How Technology Is Changing the Cigarette Business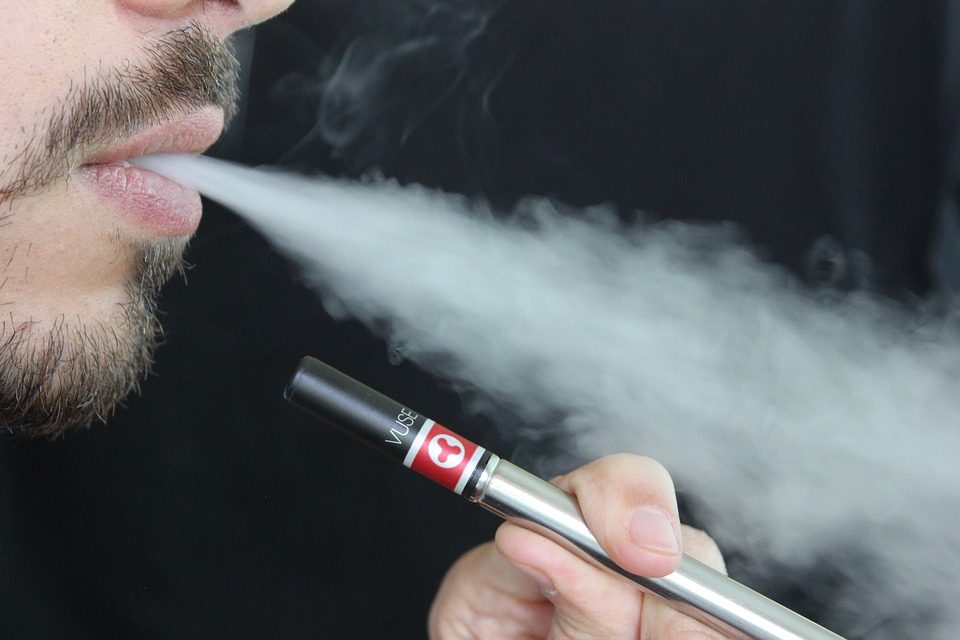 Technological advancements and cutting-edge innovation are revolutionizing all types of industries including the tobacco business. Owing to the many negative aspects of conventional cigarettes; there have been many experiments to invent the perfect alternative to the traditional cigarette.
A large variety of e-cigarettes and vaporizers are now easily available on the market. The present boom in the e-cigarette popularity has led the way for hundreds of brands to come up with a wide range of products.
Although the vaping population is still relatively small, approximately 3 percent of the American adult population uses electronic cigarettes regularly. This figure is likely to increase as more e-cig companies continue to market their products with the help of aggressive marketing and campaigns that highlight the benefits of using e-cigarettes.
These battery-powered devices can help regulate temperature and puffs. Some of these even track usage and able to connect with other smart devices in close proximity.
According to federal officials, a boost in technology will help manufacturers to invest in new ideas to create design and develop newer and improved e-cigarette products. The e-cigarette heats a liquid to produce vapor instead of burning tobacco. Conventional cigarettes are simply chopped tobacco that is rolled in a paper with a filter. On the contrary, e-cigarettes are manufactured in many sizes and shapes.
A promising market for e-cigarettes and the notion that they are safer than traditional cigarettes make e-cigarettes popular among people who are looking for better smoking alternatives.
Look at an interesting infographic by www.blacknote.com below:

It appears that e-cigarettes are used by millions of people across the globe. They are not just popular among celebrities, but are widely used by common individuals who are happy to embrace this new technology.
E-cig companies have enjoyed the lack of restrictions on specific flavors. However, a few flavors in the conventional cigarette industry have been banned in American since 2009. The popularity of electronic cigarettes has caused a major disruption to a previously stable industry. Cigarette manufacturers have coped by creating their own unique product range that offers several different flavors.
Smokers now prefer e-cigarettes as the nicotine-infused vapour is similar to tobacco smoke. However, it doesn't contain harmful toxins and chemicals that are present in regular cigarettes. A few e-cigarettes are made to look like your average cigarettes, but they use sealed cartridges to hold liquid nicotine. Whereas, other items may have empty tanks or compartments so users can fill their own liquid. Interested buyers can also purchase different batteries to customize their own e-cigarette.
As e-cigarettes are presented as a refreshing alternative to conventional cigarettes; they are helpful in improving the existing stigma that is attached to cigarette smoking. It is marketed as a healthier product and a substitute that has fewer risks.
You can view a wide range of the most modern items from the infinite vapour e-cigs collection. It is evident that e-cigs have managed to create a shock of modernity in the old cigarette business. Although the new technology is yet to be declared the safest alternative to conventional cigarettes; there are thousands of e-cigarettes and vaporizers available online. Electronic cigarettes are here to stay and have changed the way people viewed smoking.
comments