Artists Rejoice: 5 of the Best Drawing Tablets for the Artist in You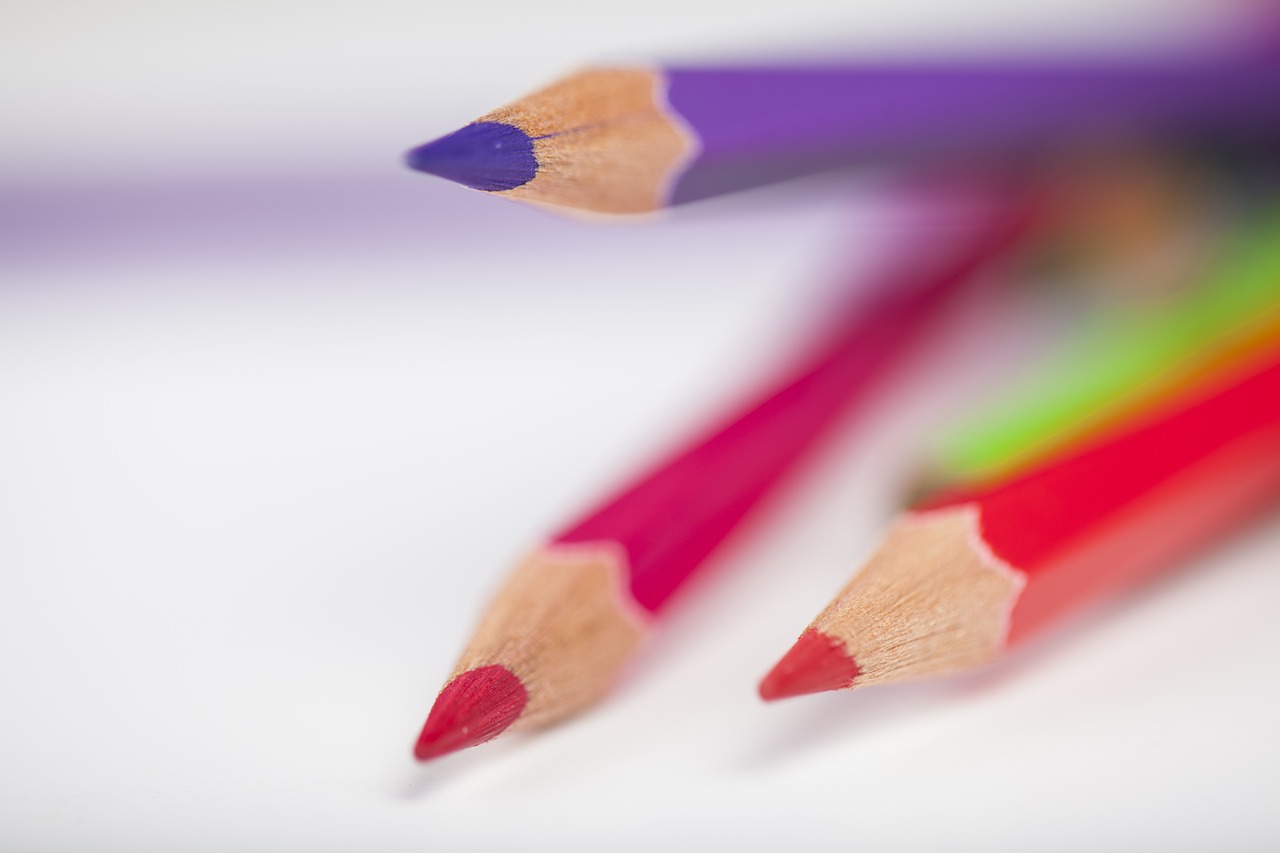 Being an artist is easy, but being among the top artist takes more than just the title. Having the right tools is crucial to establishing a fruitful career. And in this digital era, being able to file digital versions of your creations is key to the success of your job. In that regard, drawing tablets are some of the most essential tools you need.
Of course, the market is packed with a plethora of drawing tablets, making it challenging to pick one that is right for your needs. So we've curated a few top selections across different price ranges to help you out with choosing the best drawing tablet.
1. XP-Pen Artist16 Drawing Tablet
The tablet boasts 15.6-Inch 1080P Full HD display, an extra-wide viewing angle, and numerous creative features that make it perfect for any artist. With its pressure sensitivity of up to 2,078 levels, this tablet allows you to create a wide range of lines with amazing levels of accuracy when sketching, drawing, editing or designing any piece of art. It comes with two rechargeable pens and an anti-fouling glove to keep your work flawless.
You'll love the eight express keys on the Artist16 that let you focus on the creative element for easy, seamless work. And since the tablet is compatible with Photoshop, Sai and most conventional design software, you can enjoy editing your work with just about any software that works for you.
2. Ugee UG-1910B
This tablet has an adjustable stand ergonomically designed to offer comfortable drawing experience. The stand along with the anti-slip cover help keep the tablet shake-free and firmly in place while in use at your preferred angle. The Ugee UG-1910B is compatible with Mac and Windows OS for easy transfer of work. It works with most graphic software including Corel, Painter, Autodesk Sketchbook, Illustrator, 3D Max and Photoshop so you can edit your work with your preferred software.
3. Apple iPad Pro
The iPad Pro comes with an interactive Apple Pencil iPad stylus, and is designed to double up as a laptop and drawing tablet. Apple has a wealth of iPad accessories and hundreds of drawing apps that you can download and use, mostly free of charge. These make the iPad pro a perfect choice for many artists, particularly Apple diehards.
4. The Huion GT-185
This tablet is complete with eight customizable hotkeys, with easy-to-setup shortcuts that make your workflow fast, seamless and more efficient. The Huion GT-185 is also compatible with most illustration and 3D programs so you'll be sure to enjoy using it.
5. Wacom Cintiq 13
For those artists who prefer the traditional brush and canvas to anything digital, Wacom Cintiq 13 is the perfect drawing tablet with screen. With its 2048-levels pressure and tilt sensitive pen that performs like traditional markers or brushes, you can enjoy the more natural creative process that you love.
Wacom's Cintiq 13 features a compact and lightweight metallic design, premium 13.3-inch HD display with a wide viewing angle, and comes with an adjustable integrated stand to make your drawing a comfortable experience. The Cintiq Pro connects to your Windows or Mac OS computer via a USB C cable that comes with it, so you can easily transfer your work around.
Conclusion
Whether you are a professional artist or a newbie, your output may only be as good as the tools you're using. With the drawing tablets on this list however, you can be sure to do a good job.
comments