LinkedIn Can Be an Effective Starting Point to Establish Credibility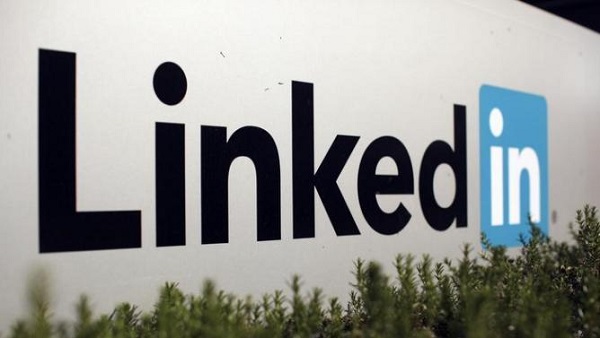 It's a misconception that a LinkedIn profile is just a resume though a resume and profile have several things in common. However, there are a number of differences as well. When it comes to establish or enhance your business's credibility through LinkedIn, there are a number of steps that can help you achieve what you want to.
Get an Effective LinkedIn Profile
Having a complete and effective profile on LinkedIn is the foremost thing to appear visible online. There are hundreds of people who have their profile on the network but they do not even put the most minimum information about themselves or their businesses. Your profile can be an excellent resource for others as long as you make is complete and provide the information that should be in place to give clear prospect about you and your business. Of course, you will want to people to grab onto something when they give your profile a look. Adding a video to your profile is also very helpful. Dennis Kourtoudis, a Linked Trainer who has earned the LinkedIn Expert Status by now, stresses a lot on the important of a LinkedIn profile video on his website LinkedSuperpowers.com.
Identify Your Target Audience
Choosing the appropriate target audience is very important to increase credibility and value of your business. Without the appropriate target audience, no matter what information you are sharing won't be effective or produce the results. In case if you are not sure about your target audience, you can start with other businesses on LinkedIn having a synergy with your brand. This way you can make links and ask them to introduce your business to other visitors that may end up being your actual target audience.
Use Relevant Content to Post
In order to build your credibility and value, offer top-quality and most relevant content to your audience. The aim of doing so is to use the content that is helpful in solving visitors' problem(s). The more consistently you post the most excellent quality of content to your visitors, the more they will know about your business. This is exactly the way how you can build a strong customer base. Both original and curated content can work well but it is essential to add your own comments to the curated content.
Be a part of the discussion
Talk with other people about the content that you post on your LinkedIn profile or website every time. Also, be a part of discussions about online content of other people. This only applies if you think that content is helpful and relevant to your target audience. This way you can enhance your credibility as you are demonstrating that your major objective is to contribute value to other person.
Conclusion
Credibility and value play very important role in your brand's success and help you identify your goals and responsibilities for your business. Your LinkedIn profile can be an effective way to get a kick start. However, this calls for some necessary measures to get the desirable results. For instance, get a complete and compelling profile for your business that can drive traffic to your profile and make them interact with you. Furthermore, it is important to offer something of value to your target audience time after time, and they, in turn, will become devoted to your brand.
comments