Taking a Close Look at Online Health Consultation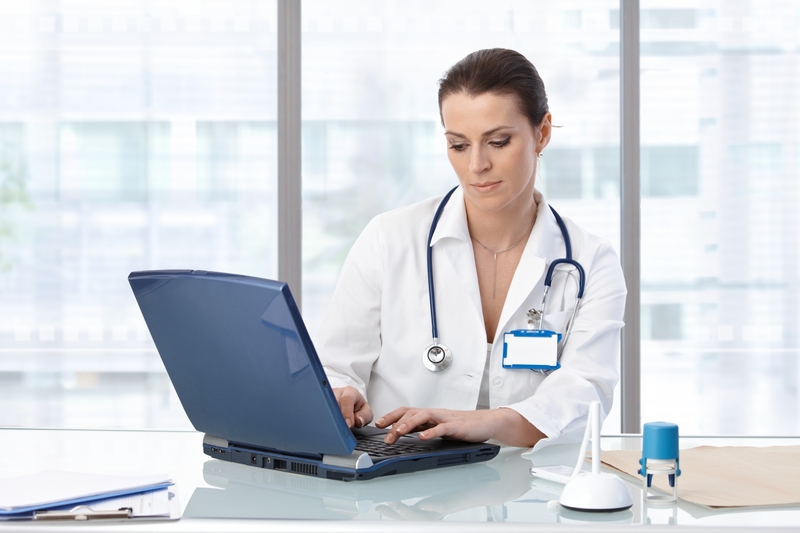 When you feel ill or believe that you are stricken with a medical condition such as eczema, acne or athlete's foot, what is your first reaction? You call your doctor right away. There is no point in waiting for the condition to get worse and then go. But, before you dial the number for making an appointment and then visit their office where you have to sit in the waiting office to be treated, why not give some thought to online health consultation? There is no denying that the internet has changed our lives. These days, you can accomplish a lot of things right from your home couch. Thus, if you have any health query, you can now ask a doctor online.
Now, you can reach out to a fully qualified and licensed doctor online and consult with them to get your problem diagnosed and treated. Is it not convenient? Whether you are suffering from a minor or acute medical condition, you can easily get it addressed through an online consultation in the same way they are dealt with when you go to a doctor's office. The only difference is that you are able to enjoy a great deal of convenience and it is also considerably affordable. Here's an interesting page in this regard: doctorspring.com/ask-a-doctor-online
The term 'telemedicine' services is mostly used to refer to these online heath consultations and they are deemed to be an ideal resource for everyone. However, people who have limited or no health insurance find this option to be a lifesaver. In addition, those who are unable to get away from the office during doctor hours or are not home will also find online health consultations a better alternative. If you are too sick to leave the house, again it is worth considering because there is absolutely no traveling involved so you can just lie in your bed and have the appointment.
Apart from that, those who feel as if they are paying too much for getting basic medical care because they have to make repeated visits to the doctor for treating acute medical conditions also find online consultations better. Conditions like bronchitis, sinusitis and allergies can easily be treated remotely. Also, if you are suffering from a medical condition that's a source of embarrassment for you, you would rather consult with a doctor anonymously than actually have to go into the office and detail everything. It doesn't mean that you are not provided all the services you enjoy at the doctor's office.
As a matter of fact, it can provide even more services for the same cost because their overhead is also reduced through remote treatment. Furthermore, you can be anywhere and still sign up for an online health consultation because you just need access to the internet to do so. There are no geographical or other boundaries holding you back and the services are offered round the clock so you can go for a consult when you feel like it. There are plenty of options to choose from, which means you can take your time to opt for the best online health consultation service.
comments