5 Great Tips To Turn Your Ecommerce Site Into A Conversion Machine!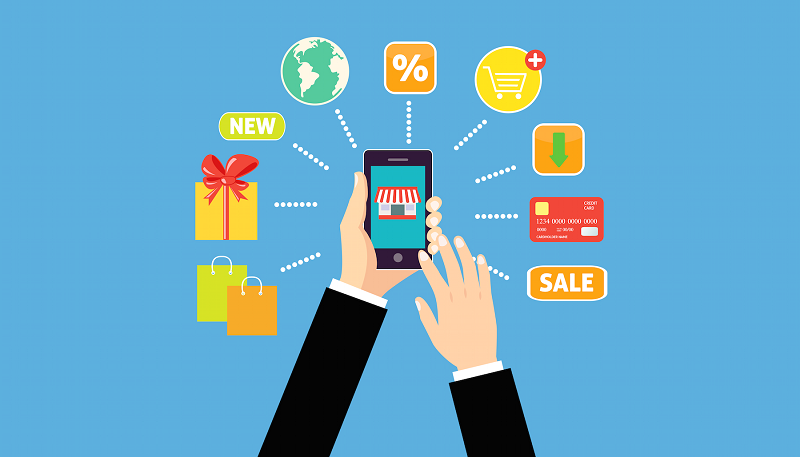 If you are an ecommerce store, you will always be in the lookout to increase your conversion rate. This is a crucial metric to assess the business growth and also the overall customer sentiments. Most of the ecommerce stores will have conversion targets for every period and if they are not popular enough, they will find it hard to achieve the conversion rate.
You will have to understand the emotions and decisions of customers to increase the conversion rate. You would be shocked to know that most of the customers decide subconsciously if they have to buy something or not. Marketers leverage on the same fact to improve the conversion rate. Their ideas start from the moment you visit the landing page of a website and ensure that you end up buying their product. We bring to you a list of five lead generation and conversion enhancing techniques that will help you in turning your ecommerce site into a conversion machine:
Ensure that you have contact forms on all pages
When the customer finds out that they can access the customer support easily, it only improves their sentiments. It is a bad idea to force customers to give out their personal information right in the start. Instead, have contact forms in all pages and customers will feel comfortable in sharing their details. By knowing that you are easily accessible, customers show more interest and are more than willing to share their personal information.
Emphasize on CTA and tempt your customers
The Call to Action, or CTA should make the customer feel compelled and this will help in ensuring that the customers make a decision to buy. However, make sure that there is some credibility in the compelling statement or reason you make. You should create necessity in a way that is believable and the customer will definitely make a decision sooner than you can imagine!
Include testimonials and photos so that customers rely on your ecommerce store
Testimonials serve as a great way to market your ecommerce store. You can also include photos and videos so that people find some tangible source to verify your store. By using photos along with testimonials, customers are bound to trust your business and get impressed by it significantly, thereby translating to more sales.
Make use of videos to target customers
Creating videos that are intended for the customers are more likely to have an impact. If a customer views a product and finds a video explaining the same, the chances that the customer makes the purchase goes up significantly and will result in a higher conversion rate.
Flaunt your awards and recognitions
If you have won any awards or are recognized by any popular body or brand, you can proudly use their badge on your website. This results in customers having better trust levels in your brand and as a result, translates to increase in conversion rates.
comments