It's Best When You Can Buy Electricity As You Want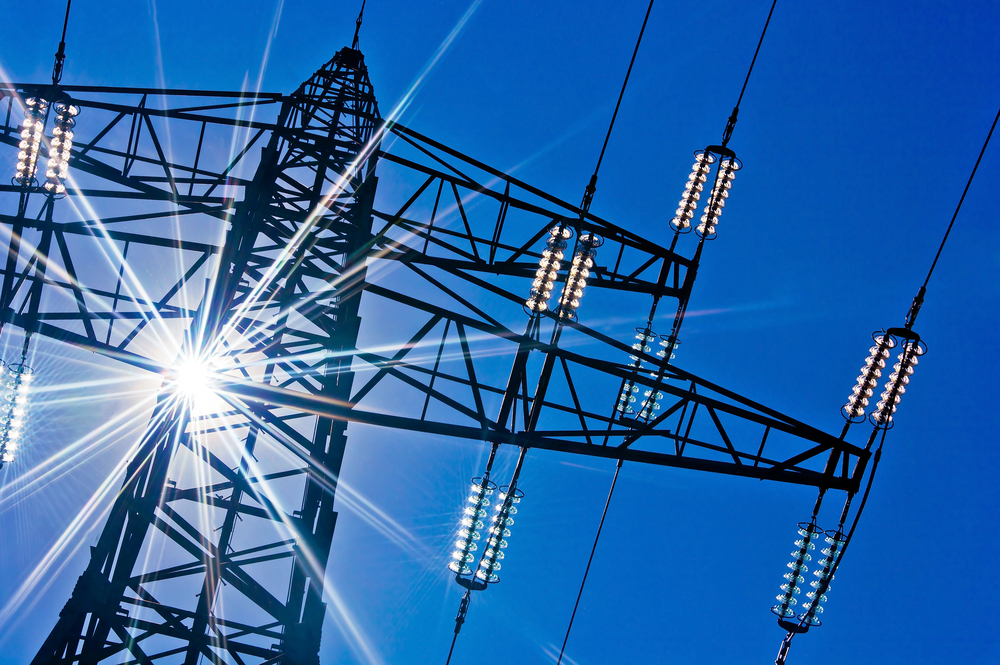 One of the biggest problems faced by people in most countries of the world is the monopoly of energy companies. There is either only one company serving the whole country or one company for one big region. This gives rise to monopoly in a department where it can be extremely troublesome for the end consumers. These consumers are left with no choice but to rely on the energy provided by the monopolistic company. Furthermore, they have to say yes to every increase in the rates of electricity no matter how unfair they sound to the people.
The biggest problem is for businesses since they use more electricity and are thus charged separately. They have to pay commercial charges and their energy bills are huge every month. If only you could buy electricity from the company you wanted and negotiate the costs as well. This might have been a dream in the past but that's not the case anymore. Today, in certain parts of the world you can choose your electricity provider just the way you want. You don't have to rely on a big monopolistic corporation and feed it even more to turn it into a formidable giant.
Now, the first benefit you get when there is no monopoly in the supply of electricity is affordable costs. When there are several companies that can provide you with electricity, you as an end consumer benefit from the competition. To be a part of the competition and not lose to competitors these companies provide great rates, and you benefit from these rates as a result. The same businesses can benefit even more if the same company that provides electricity provides gas as well. You can save money from both the sides and spend that money to grow your business further.
The huge competition in these companies has also given rise to several lengths of competition. No company can compel you to sign a contract that is longer than you want it to be. The tough competition never lets a company get into a position to become a monopoly again. Things seem even better when it comes to maintenance of everything. Since these companies want to have as many customers as they can, they compete to provide top notch customer service as well – something you never expect from monopolistic energy providers in any part of the world.
Such business model for the supply of electricity has brought many benefits with it. Today, you can switch from your current electricity supplier to a new one without experiencing any downtimes. The process has been made extremely easy as you can switch to a third party solution by showing just your last energy bill. The best example of such a business model in operation for gas and electricity is Newark, New Jersey. You can get more information about the usage of electricity and gas in Newark and how this region benefits from third party energy solutions on this page https://companyenergy.org/newark-new-jersey/.
comments