Why Should Businesses Consider Forwarding Services?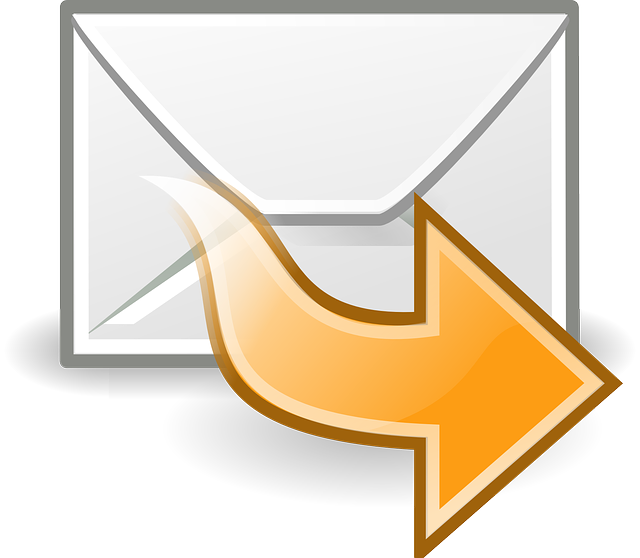 These days, businesses have a ton of things they need to look at, but they usually don't give a thought to forwarding services. However, this can be a disadvantage for them, especially ones that deal with international shipping. There are prominent reasons why a business should consider taking a close look at forwarding services because they can provide them with some great benefits. For businesses that are located within as well as outside the US, forwarding services give them the opportunity for a more global reach and also help in keeping personal and professional life separate.
If you are still unsure of why your business should consider business forwarding services, here are some good reasons to give them a thought:
Create a more professional image
Image is essential for a business because it can leave an impression on customers. A P.O. box doesn't really give off the right image, but when you use forwarding services, you get a US shipping address for your business. This can help create a professional image, especially for businesses outside the United States that are trying to expand their services and operations.
Get more privacy
Privacy is becoming an important concern for people nowadays and this also includes business owners. These days, the internet has become a treasure trove of confidential information and you don't want everyone to access your personal data. With a forwarding service, you can have all the privacy you need. If you want to separate your private packages and mail from that of your business, forwarding services fit the bill because they provide you with a different address altogether.
Always have access to your packages and mail
When using a forwarding service, you will be able to check your mail and packages and be constantly updated about the tracking status of your shipment. There will always be someone to collect your packages and mail and you don't have to worry about missing out on anything important. As a matter of fact, these forwarding services can even sort your mail to get rid of any junk and consolidate your packages to send them together.
Benefit from insurance
Another reason why businesses should give some thought to forwarding services is the fact that they usually offer insurance when shipping parcels and mail to your address. This means that if there is any damage to the package during shipment, you will be compensated and be able to avoid considerable losses that occur if your products are damaged while in transit.
There are forwarding services like Tradex Plus that are excellent in terms of features, quality of service and the cost they charge. Through their services, your business can enjoy a huge reduction in exorbitant shipping costs in the long run and these can also be passed onto your customers, thereby allowing you to be more competitive in the market. You can get a US address in the state of your choice and get your packages delivered at the lowest possible price.
comments