6 Things an SEO Company Should Not Do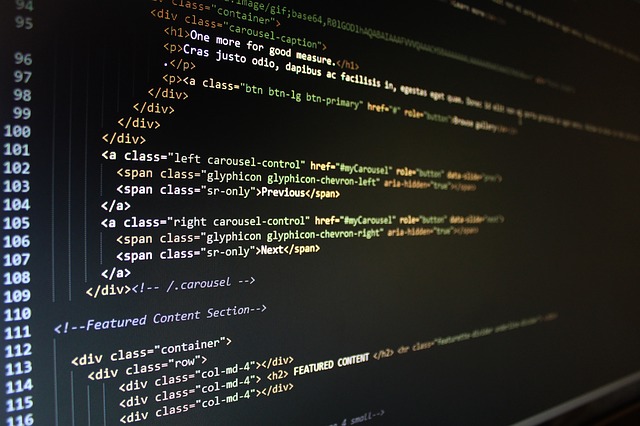 If you're not aware of it, yes there are SEO companies out there whose main job is to help you rank higher on search engines to drive more visitors to your site. They're pretty great and do a fantastic job for many businesses and personal brands out there.
However, like everything out there, you need to be aware there are some bad apples on the tree. There are certain things that SEO companies should never ever do. I repeat: never ever.
Below are six things that SEO companies should not be engaging in. If the SEO company you're checking out engages in this activity, you had better cross them off your list and run the other direction.
#1. They Should Not Be Buying Backlinks.
Link building sites are almost commonplace now. There is such a need out there to get your links on other sites and to build links into your own site in order to increase SEO.
However, these backlinks should never be bought. If the SEO company you're looking into practices buying backlinks, these are most likely going to be low-quality and actually decrease your authority in the eyes of Google. In fact, you could even be penalized by Google because this is directly against their SEO rules.
And no one wants to be put in digital Google jail.
#2. No SEO Copywriting Should Be Allowed.
SEO copywriting is the practice where companies will have articles written for your site that are stuffed full of keywords and links. This is actually a horrible way to get ranked highly on search engines.
That's because Google's crawlers aren't just looking for keywords anymore. No, the algorithms are searching for consistency in the tone of your writing and for high quality writing. If your SEO agency is offering this as a feature, be sure to cross them off your list immediately.
#3. There's No Such Thing as Quick and Easy Results.
SEO is like a marathon. And some SEO companies talk about SEO like it's a sprint. There's no such thing as quick and easy results in the world of SEO. It takes a long time to master and to gain authority in the eyes of Google.
If you remember anything from this article, remember that there's no guaranteed way to get results in SEO in a few days.
#4. There Should Be No Secret Tools Only They Have.
If an SEO company is offering special tools that they only have, turn around and run in the other direction. Either this is a lie or they are using a tool that will get you penalized by Google. Google has really become stringent on how SEO companies operate on the search engine and if there are any special tools, they are most likely illegal based on Google's policies.
#5. You Should Not Lock Yourself in To Any Kind of Contract.
As with any business dealing, you don't want to get locked down in any contract for any length of time without knowing all of the details first. If your SEO company is wanting to lock you into a 6 month or 12-month contract, then step away slowly. This is most likely because what they are promising will not deliver the results you want or is going to penalize your site in the eyes of Google.
#6. There Should Be No One-Size-Fits-All Kind of Packages. 
SEO is not a one-size-fits-all business and any SEO agency that promises you packages of that sort is lying. SEO strategies depend on many different factors that vary among businesses and personal brands. It's much more beneficial for you to go with an agency that offers customizable packages depending on your specific situation.
The process of choosing your SEO company shouldn't be one that you take for granted. There are plenty of things that SEO agencies can do wrong that can penalize your site or even take it offline because it's against Google's policies. Make sure to keep all of these things in mind as your making your choice.
comments