The Best Online Shops are Created with Shopify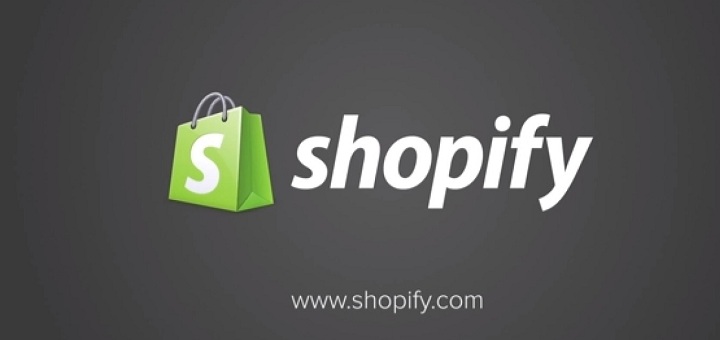 To start selling goods online, it is necessary having an attractively looking web-based store. To set an online store many ecommerce merchants use Shopify. This ecommerce tool allows creating a beautiful web-based store that will attract customers not only by its unique design, but also by a secure shopping cart.
Shopify was developed in 2006 and has quickly gained a huge popularity among ecommerce merchants worldwide. Today, this platform powers more than 120 thousand of web retailers, like CrossFit, Foo Fighters, Amnesty International and many others. In fact, Shopify  has helped lots of companies launch online stores and generate a decent income.
Setting a web store with Shopify is easier than you can imagine, as this is one of the most user friendly ecommerce platforms. It allows creating a web store in just a couple of minutes. The program will suit the needs of even inexperienced ecommerce merchants, as no technical work is involved in the process of website development. Shopify allows not only developing an online store, but also controlling every single aspect of your shop: accept credit card payments, view completed transactions and  incoming orders, change the web store's design and add new products. In other words, running an ecommerce business is much easier with Shopify.
Shopify gives you a complete control over your web store's look and feel. The website's domain name, its layout, content and colors are solely your choice. You can choose from more than one hundred professional store templates or use CSS or HTML to create your own design. This is the easiest way to develop a web store tailored to your special needs. With Shopify you can create a perfect online store and sell goods anywhere. Building and managing your own web store has never been easier and Shopify can easily prove that.
LEZGRO Shopify developers are ready to help create a website of your dream.  LEZGRO's developers will help put your ideas into action and create a website that matches all your needs and wants. They will customize Shopify themes and templates to your particular requirements and create a website expressing the main idea of your ecommerce business.  LEZGRO has already helped hundreds of customers complete their challenging tasks and knows how to make complicated things easier. So, take your chance to open a perfect web store and start making money online.  LEZGRO's experienced developers are ready to help you with your endeavour!
comments