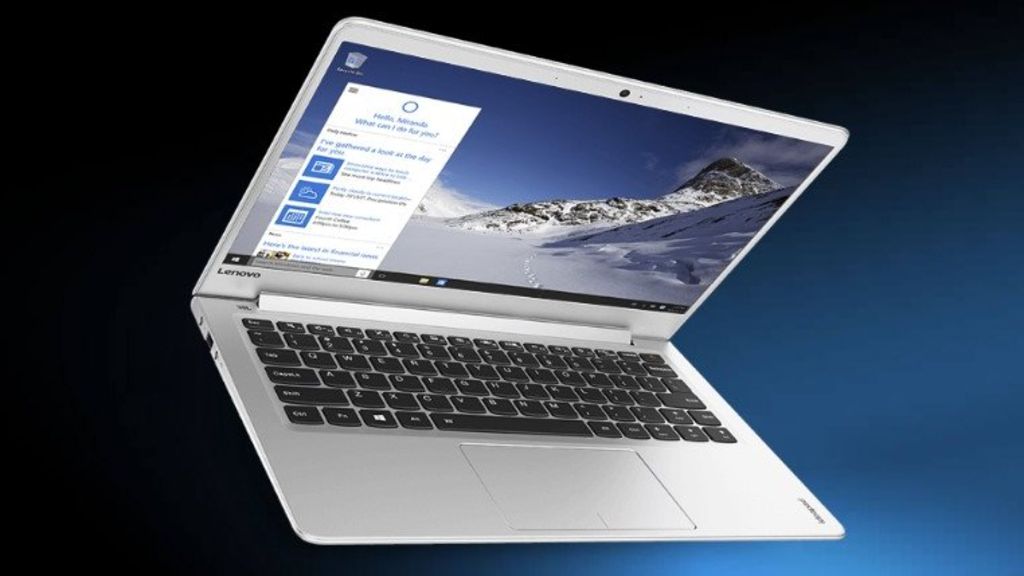 23
Lenovo in a recent business gathering acknowledged that its laptops aren't supporting Linux after the report was out revealing Signature laptops have refused to set up Linux. The company explained that its laptops are not compatible with the current version of Linux based operating system and so, it has to be updated to go with Lenovo laptops. It is noteworthy that the latest series of Signature laptops offers 28 percent longer battery life than other devices do.
According to Lenovo, the problem was caused by a switch of its PCs that's connected to a latest storage system which is designed to read and record data faster than ever. The Chinese company also denied the claim made by some of its workers that the company is refusing to install Linux on their products because they have signed an agreement with Microsoft. It said though the signature laptops were sold with Microsoft 10 operating system, they strictly refused the claim of enforcing a deliberate ban on the operating system. It's only about the promise that the company make with their customers to offer them the product without any "junk" software's pre-installation along with the operating system to prevent slowing down its function.
As far as the market trend for Lenovo PCs are concerned, the affected ones are already on sale for couple of months and therefore are getting buyers' attention. However, the news on Reddit about the inability to support current version of Linux-based operating system is preventing Linux users from buying the product. It referred to the situation of frustrated customers who were using Ubuntu, a free operating system that supports Linux and is being used in educational and governmental departments. The restriction is also frustrating the consumers who are attracted to it and aren't very demanding on a PC's processor with Windows-based OS.
The developer of Ubuntu said millions of users are using their designed operating system for their PCs and laptops, and it would be really unfair if it is enforcedly banned for Lenovo's make as claimed in a post by company's staff. In addition to Canonical, many other tech experts took to their blogs to express their views on the reports, and despite Lenovo's denial of 'enforced ban on Linux due to agreement with Microsoft' there are still some people who are blaming the American company for this restriction.
Lenovo is still confident in their statement following the situation raised due to restriction affected PCs. It says the company is going ahead to set a market trend where it adopts Raid on sold state drives in a number of products' configurations so that system performance  are improved. Moreover, the company doesn't deliberately block customers to use other operating systems on its laptops. Lenovo is fully loyal to provide Linux certifications as well as installation guidance on an extensive variety of products. Addressing the matter, it says once developers update Linux with necessary code, their devices should be compatible with the operating system. Some experts appreciated Lenovo's stance over the matter and admitted it was reasonable.
comments