4 Gadgets That Must Make It Into Your Kitchen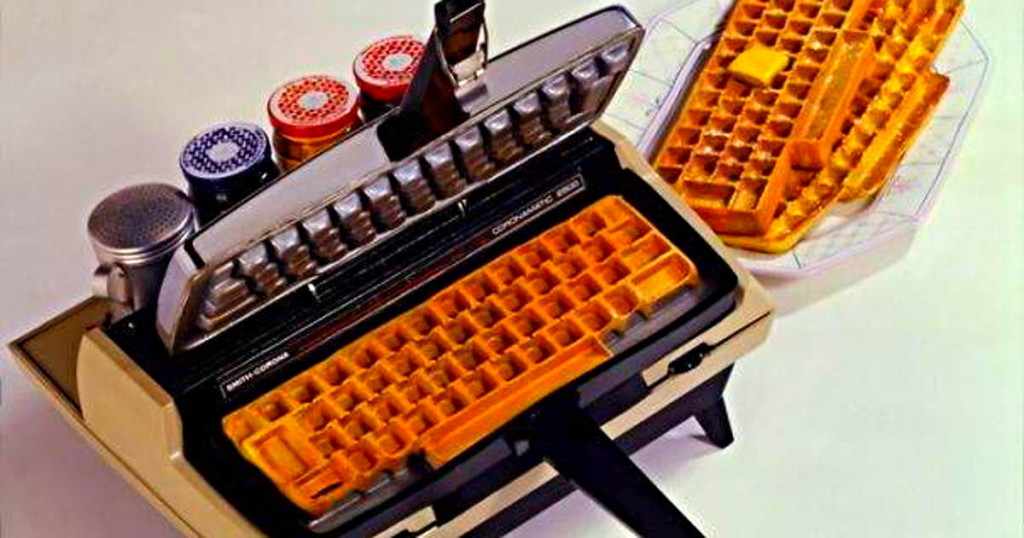 Kitchen is the best room in any house and you don't have to be told the reason why. All those amazingly delicious foods come from this place but that deliciousness depends on you. If you cook great foods your family must admire you in front of their friends, peers and colleagues. It only makes sense to adorn the place you are a hero of with the best of things available out there. Here is a list of gadgets that you should get in your kitchen today because they can make your kitchen unique and more functional than any other kitchen.
1.      A Bar Fridge
Bar fridges are now becoming quite common in the kitchens as people have started to realize their importance. A bar fridge is a small sized fridge that often goes under the counter of your kitchen. It stays away from the eyes but is easily accessible to the cook in the kitchen. The best part about this fridge is that it can make your life much easier in the kitchen as you can put the most commonly used items of your dishes in it and avoid going to your main fridge over and over to get them.
2.      A Dishwasher
The time you spend in the kitchen should be spent in making great foods and creating new and innovative dishes. Unfortunately, many people spend more time doing dishes in the kitchen than they do making something great. A dishwasher can greatly reduce your overall time you spend in the kitchen and make the time you do spend there more productive. There are expensive and affordable dishwashers available for you to buy. One with a big capacity is always a great option but don't ever neglect the intelligent options such as water and electricity saving features.
3.      A Coffee Grinder
How consistently your coffee tastes every day depends a lot on how it is ground. There are different grounds of coffee beans used in different types of coffees. Some require your grounds to be coarser and others finer. The best way to get a consistent ground is through a top class grinder. A burr grinder is always considered a better option compared to the conventional blade grinder. You can get more information about them on knowyourgrinder.com. The information available here should help you get a good grinder and prepare great coffee every single day.
4.      Food Processor
A food processor is great in that it has a great number of functions available on it. From cutting and slicing your vegetables for salad to kneading the dough for your first pizza, food processors can do just about anything. They come with a huge number of attachments and you have to learn to use all of them which is going to take some time. Mothers love to prepare the meals of their babies in food processors. If you love eating dried fruits and nuts in the winter season, your food processor can grind them all for you with no hassle at all.
comments