Facebook Revenue Surpasses Expectations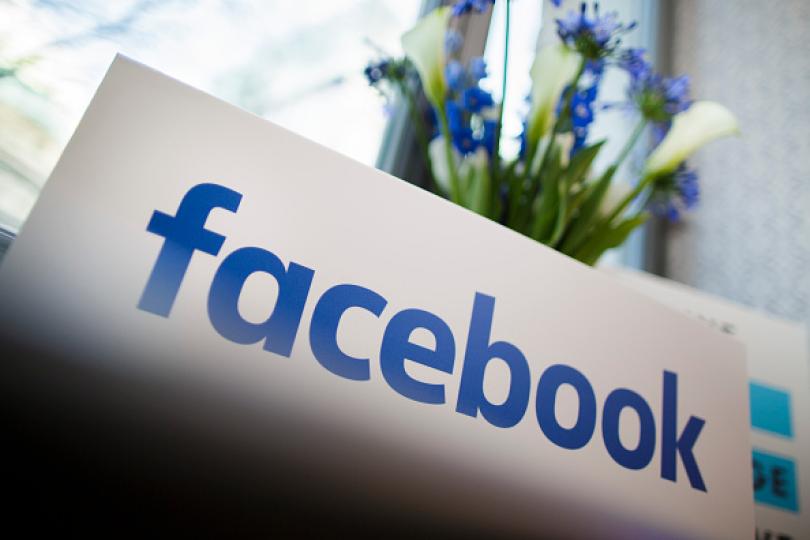 The quarterly Facebook revenue rose by 50%, beating all Wall Street expectations as its move into live video and the immensely popular mobile app succeeded in luring new advertisers and also motivated existing ones to give their spending a boost. There was a 9.5% increase in the shares of the company in after-hours trading on Wednesday, which set it on track to open on Thursday at a new high of $118.39, which is nearly triple the amount four years ago at its initial public offering. It was also announced by the social networking giant that a new class of non-voting shares will be created in a move to allow the CEO and co-founder, Mark Zuckerberg to give away his wealth without having to relinquish control of the company.
This new class of non-voting shares that will be introduced would be given to existing shareholders in the form of a dividend. As Zuckerberg wishes to give away 99% of his wealth, this would enable him to sell non-voting stock for funding philanthropy and still own the voting stock that gives him control. A similar proposal had been passed by Alphabet Inc. in 2014 for ensuring the control of its founders via introduction of new non-voting shares.
As of March 31st, the number of Facebook users had reached 1.65 billion while it was 1.44 billion a year ago. According to Zuckerberg, the users are spending more than 50 minutes on a daily basis on Instagram, Facebook and Messenger, which is significant given the millions of apps that are at their disposal. Advertisers have begun to move their spending from television to mobile and web platforms and one of the biggest beneficiaries of this trend is Facebook. There is tough competition in the mobile video market as rivals YouTube and Snapchat also garner billions of video views on a daily basis.
Recently, the social network expanded its live video product as it rolled out a number of new features and gave it more prominence on the app for encouraging users to make videos and share them. The quarterly results are an indication of the network's success in attracting advertisers and the company was able to increase its operating profit margin from 52% last year to 55% this year. Analysts said that even though the company constantly emphasizes its higher spending, it is still able to bring it substantial earnings to cover them, which doesn't leave much room for criticism.
While details on the sales of the Oculus Rift virtual reality headset were not offered by Facebook, it stated that they were early days yet and there would not be a significant impact by its sales on the Facebook revenue in 2016. The results of Facebook come after several important Silicon Valley firms' disappointed investors. Analysts said that after the disappointing results of Apple, Twitter, IBM and Intel, these were the best numbers to be seen in the technology market. Also, there is still space for increase as Facebook has not introduced advertising on some of its apps as yet.
comments