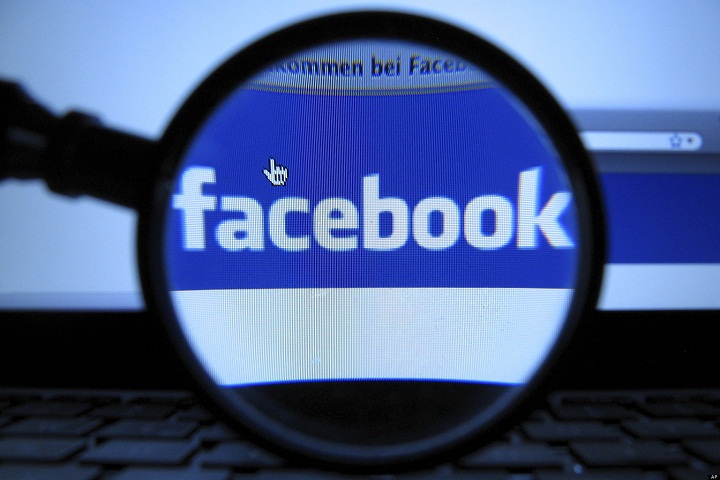 One of the most popular social networks used nowadays is Facebook. It has its headquarters in Menlo-Park, California and was initially launched in 2004 by Mark Zuckerberg and his friends from Harvard University. As of the statistics collected in September 2012, Facebook has over one billion active users spread out in all parts of the world. Therefore, it is regarded as one of the largest social network that exists today. Every day, hundreds of people sign up and register on the social network. Facebook has also become easily accessible for people via mobile devices as well.
However, according to recent data, there are approximately 50 million duplicate accounts on the social network and it also has around 22 million of undesirable and misclassified accounts.In a report that was prepared for the Securities Exchange Commission of USA, Facebook stated that the duplicate accounts, which is basically an account maintained by users in addition to their primary accounts, were around 5% of the total Monthly active users of the social network as of December 31st 2012. Facebook has said that it has two categories that it uses for dividing false accounts.
First off, there are user misclassified accounts that have been created by users for profiles of a business, organization, pet or another human entity. Next, there are undesirable accounts that have been created for the violation of the site's terms of services such as for spamming. The report drawn up by Facebook mentioned that of the worldwide monthly active users, the misclassified accounts were 1.3% while 0.9% represented the undesirable accounts made by users as of December 31st 2012. The social network further added that in developing markets like Turkey and Indonesia, the percentage of false and duplicate accounts was higher. In contrast, this percentage was lower in developed markets like Australia and the US.
It was also asserted that it was possible that the calculation of duplicate and false account was not accurate. Nonetheless, the social networking site stated that it was continuously attempting to improve its ability of calculating the number of false and duplicate accounts, identifying them and then changing their methodology. According to Facebook, at the end of the year, the social network had a total of around 1.06 billion monthly active users. This had marked a nearly 25% increase in the number of users since December 31st 2011. It was highlighted in the report that the key sources of growth in the year 2012 were India, Brazil and Indonesia.
The social network gave figures that its monthly active users in Brazil were 67 million at the end of December 31st 2012. This is an 81% increase in users in comparison to the same period last year. Likewise, in comparison to last year, the monthly active users in India were 71 million, which is a 54% increase for the social network. Indonesia's monthly active Facebook users increased by 25%, when compared to last year. In addition, even in the US, the number of monthly active users increased by 8% to 174 million.
comments