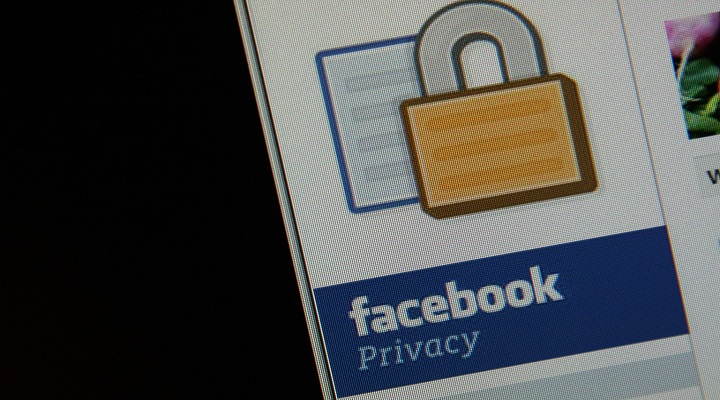 Facebook Inc. has finalized changes to its user privacy policies and has removed language about the how content related to teens on the website can be used in advertising on the social network. The updates to the Facebook privacy policy had been proposed in August by the social network and the whole purpose was to provide simpler guidelines to its users on how the largest social network of the world would be using the names, profile pictures and other data of the users in the different online promotions. When the proposals were announced, Facebook had stated that the minors using the social network would have to get a guardian or parent to verify and consent that their information could be used for generating ads.
Consumer advocacy groups had criticized this provision were severely, which included the Electronic Privacy Information Center and Center for Digital Democracy. According to these groups, the social networking giant would be able to broaden its marketing practices by using minors to do so. The groups had written a letter and sent it to the Federal Trade Commission in September that stated that any meaningful limits, which had been placed on the exploitation of teens' content, would be eviscerated if the proposed update of Facebook was actually implemented.
In the blog post made by the social network confirming the changes, the Chief Privacy Officer of Facebook, Erin Egan stated that the sentence did not provide the company with any additional rights and the only feedback it had received was that the language had simply been confusing. Therefore, she added, the sentence had been removed from the proposal. Facebook has increased its efforts to show to the users and privacy groups that it takes the concerns of people regarding data usage and privacy very seriously as it attempts to retain its more than 1 billion users on its own service instead of moving away to the others that are springing up.
Several firestorms have been faced by the Menlo-park, California based company in the past regarding its data practices, especially considering the amount of information Facebook has over its users. In 2011, the company had made a settlement with the FTC because of complaints that it had not protected the privacy of its users or even disclosed how the data of the members could be used by the service. The social network has been barred from making any deceptive claims relating to its privacy practices and procedures and has to undergo independent reviews.
The agreement that was laid out in the earlier settlement is reflected in the new policies. The agreement had been concerning a lawsuit about the 'Sponsored Stories' ad of the social network, which had created promotions by using the names and other data of the members of Facebook.  It had been alleged by the user lawsuit that Facebook had appropriated the identities, photographs and names of people for the purpose of advertising products and services without seeking their permission. According to Facebook, the changed Facebook privacy policy points have now been implemented.
comments