Top 6 Websites for Free Baby Samples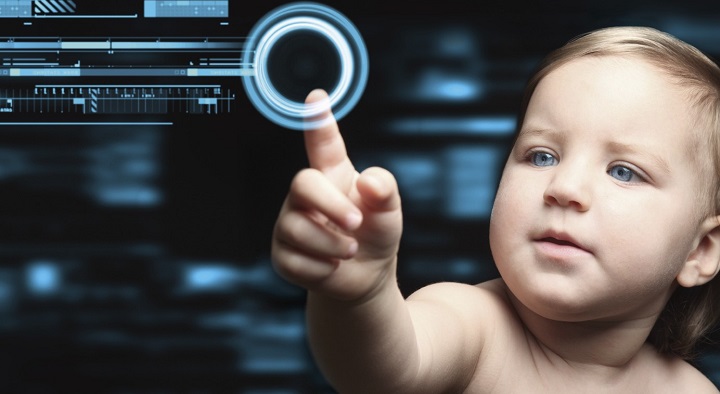 Most of us are looking for a great and useful way of saving money. When you are having a child, there are a lot of things you have to think about, which ranges from baby products to college tuition. In today's declining economy, you could lose your job or suffer from financial difficulties. You don't want to deprive your child of the necessities and luxuries, do you? Therefore, your goal is to save your money. However, that doesn't mean you skimp out on getting baby stuff. One of the best ways for you to have it all is to sign up for free baby samples at different websites. There are lots of websites that offer you this opportunity and the top ones are listed below:
1- Freesamples.us
The website has a free Mommy Savers Club, which you can join free of charge and get access to free baby samples such as diapers, baby food, coupons, formula and more. You can sign up for the free samples and their newsletter and get your samples in no time at all. This website aids you in saving as much as possible.
2- Womensfreesamples.com
There is a whole list of free baby samples that you can browse for choosing the ones you want. This comprises of free baby formula, diapers and also free baby goodies. The sign up process doesn't take long and you can easily get the free samples.
3- Everydayfamily.com
At everydayfamily.com, you can get free baby samples and a lot more. You can become a part of a community of hundreds of parents who are going through the same things as you are. You can get weekly updates on your child's development and you can find lots of information and useful tips every time. You just have to sign up and become a member for getting the free baby samples you want.
4- Honest.com
The website offers you an organic diaper-free trial for effective, natural and non-toxic diapers for your child. You can get baby samples and a free trial with ease. You can give Honest stylish, premium and all-natural bath and baby products, diapers and home cleaning essentials and get free samples and discovery kits.
5- Freestuff4baby.com
You can browse through the numerous links to free baby samples and other stuff, which includes baby formula, diapers, wipes and other goodies. You can take advantage of your freebies and check in for more updates.
6- Baby-samples.org
This is just the site for expecting families as you can get free baby samples and other baby stuff from here. You can find the largest collection of free baby samples online here, which includes dozens of baby formulas, baby diapers, coupons and gifts. You just have to take a look at the website to choose the freebie you want.
You can visit any of these six websites for collecting free samples of a variety of baby products that you can use for your child and allow you to save money for their education or other purpose.
comments