Steps to Install Headlight Tinting On Your Vehicle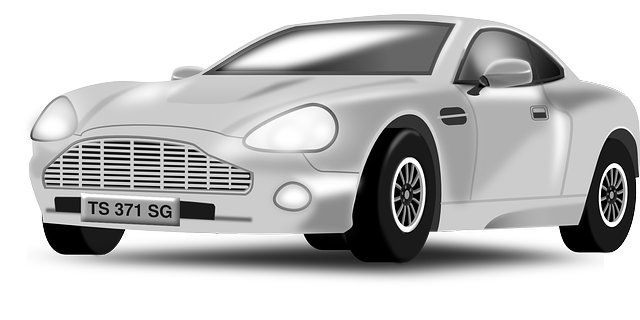 Tinting your car headlights is the best way to upgrade, restyle, and protect them from the harmful element. It not only makes your car lights look beautiful but also demonstrates your taste and creativity. The best part of headlight tinting is that you do not necessarily need to consult a professional to install car light tinting. Because you can take advantage of car tints options like Precut Tints that allow you to do it yourself and save money.
Here is how you can begin the installation of headlight tinting. 
Prepare Your Car Lights
Headlight tinting will only work if your car lights are properly clean. So, it is a good idea to remove oil, dust, and scums from the window, surrounding panels, and even the areas that you won't be tinting in. 
Lubricate the Lenses
Use a large amount of lubrication onto your car lights so that you can reposition the film during the installation process. Do not forget to include gaskets in the method and trim around the lights. 
Remove the Liner 
After you have cleaned the lights and lubricated the lenses, it is time to remove the liner from the tint to get it ready for installation. Spray your fingers and mist the Rapid Tac on the tint. Now carefully and slowly lift a corner of the liner and start peeling it off from the tint. Make sure to spray it from both sides using the application fluid.
Apply the Tint & Spray it
After you spray the headlight, apply the wet adhesive side of the film to the lens. You might need to move the film to bring it into line to the ends. Spray the tint with soap and water solution to reduce scratching. You may need to spray it again to let it reposition. Now, heat it using a heat gun so it shrinks and cures the film. Lastly, remove the leftover from the tint and allow to preserve and pop any fizzes. 
comments