Buying a New Vs Used Car: Which is Better?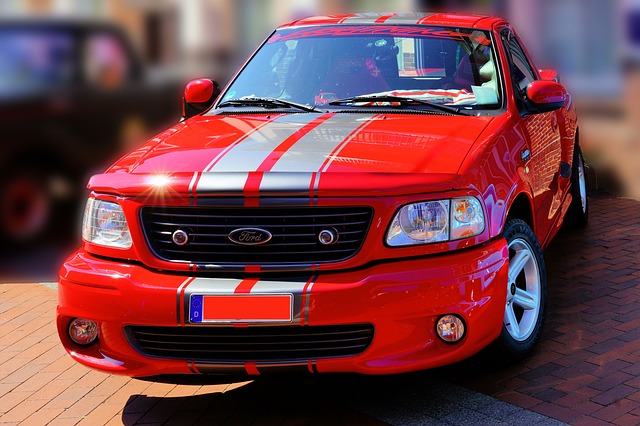 Are you thinking of buying a car? The good news is that there are plenty of choices available to you. This doesn't just refer to the make and model of the vehicle; you also have to decide whether you wish to buy a new or a used car. This decision is of the utmost importance and it can have a big impact on your finances in the next few years. You need to realize that buying a car cannot be considered as an investment. Furthermore, your options will also depend on how much money you can spend.
New Car
There is no denying that there are some prominent benefits of buying a new car. A new vehicle generally comes with a warranty and it will give you very few repairs in the first couple of years, which allows you to focus on maintenance. Apart from that, the car dealer may also provide you with financing at a reduced interest rate, which will reduce the overall cost of interest over the life of the loan.
New cars also have the latest technology, which means that you can find vehicles with lower emissions and better gas mileage. You can also purchase a hybrid and reduce the transportation you will incur every month. The new cars available these days also connect with phones and offer numerous unique features, which certainly adds to their appeal.
However, the biggest disadvantage of getting a new car is that it loses its value the minute you drive it off. A new car depreciates the most in the first two to three years, which means you lose thousands of dollars that you cannot get back. Unless you have money to lose, financially it doesn't make sense to buy a new car. Also, when you buy a brand new model, there is a risk that it may later experience issues for one reason or another. You will deal with problems throughout its life.
Used Car
The most notable benefit of a used car is that someone else takes the depreciation hit. It is possible for you to sell your car for almost same amount that you bought it for in the next couple of years. Since you don't lose money on depreciation, you may still be able to come across some good financing options. If not, you can also save up and just pay cash directly. You can also purchase a model that has good performance reports, which can also reduce your insurance cost.
The downside is that there are a lot of repairs involved in a used car, depending on its condition. Plus, you may have to compromise on color and technology because the car might be a few years old.
If you are stuck between new or used cars, you should understand that it depends on your priorities. A good rule of thumb is that it shouldn't take you longer than three years to pay off the car. In addition, always do your research and get models with good reviews, whether you are buying a new or used car.
comments