Why Should You Hire a Ghost Blog Writer and How to Hire One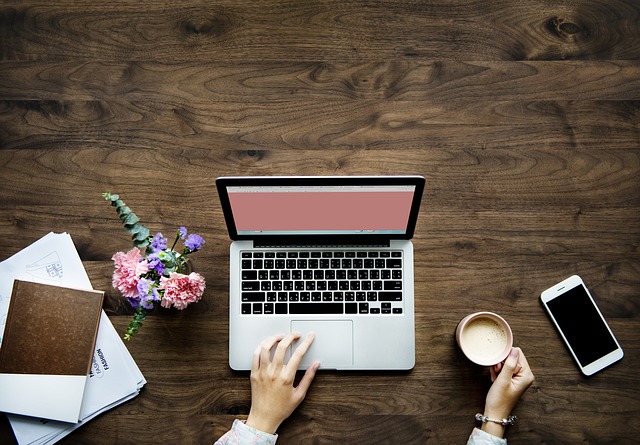 Basically, ghostwriters are paid to write for their clients. They are not credited as the writer, thus, it is you who controls the byline. In today's time, ghostwriters have become an important part of content marketing strategy. 
How are ghostwriters used in marketing?
Ghost blog writers aren't just creator of content, but they are professional to voice and style content according to different platforms. They can write any kind of content with ease. They are technical people who focus well on grammatical and spelling mistakes, thereby providing you with a well-polished and clean piece, ready to be uploaded or published online. Their in-depth knowledge of marketing content means that they your blog reach to target audience, making your potential readers your customers. 
Why should you hire a ghost blog writer?
Usually CEOs, website owners and entrepreneurs don't write their content. This doesn't mean that they are cheating, but because of their limited time, they fail to opt for content creation. Here are some of the reasons why you should hire a ghost blog writer: 
It helps you to focus on the other areas of your venture.

 
If you aren't a professional writer, then ghost blog writers can help.

 
You get top quality content

 
You are overwhelmed with good content management

 
You get the best work for your business from the writers

 
You get highly engaging and top quality content.

 
Hiring ghost blog writers helps you avoid stress of producing content. You can deliver your vision through their hands.  
How to find a ghostwriter for your company?
It is very important to find the right match for you. Once you have searched the list of ghost writers, you should look out for the most suitable one by conducting a detailed interview.  Find about their approach to new clients. Even if they are professionals of their field, they will be successful only if they can be your brand voice. 
Some of the questions you should ask potential ghost blog writers are: 
Do they charge by word count or per project?

 
What is their writing style?

 
What are their strongest writing skills?

 
Do they have the experience of an editor?

 
Find out if they possess writing experience in your industry. If so, they will be able to offer notable insights which can add to your content marketing program.  
You can ask about their previous work samples to find out their abilities. However, in some cases, they don't provide samples to maintain the confidentiality specifics of their past clients. If they don't provide you with past samples, you can ask them to write sample content for your website to get an idea of their writing skills. 
You can get in touch with ghostwriting company who will provide you with a trained writer specifically for your genre. They will suggest the best fit for your business. So, go ahead and speak to a ghost blog writer now and start your work today! 
comments