Your Ultimate Guide to Cloud Security and Storage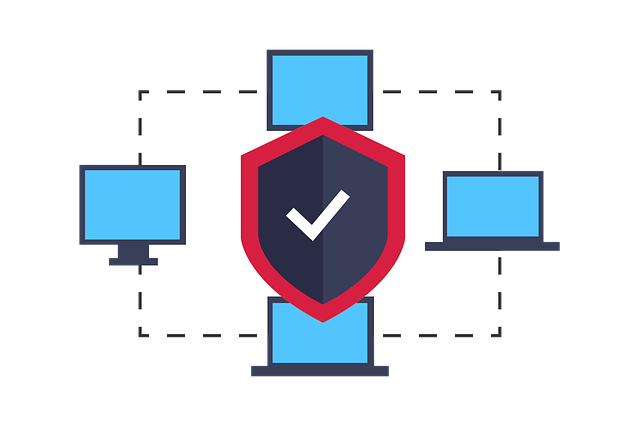 Keeping your data safe should be your number one priority, but most people don't know which steps to take. More and more people are moving their data to the cloud.
In 2019, we rarely keep our data on a flash drive to share with others or send photos through email. The cloud is now the easiest way to share documents and store them permanently. You can access your stored data anywhere and any time you want to while using the cloud. 
Cloud security is easy to control with just a few extra measures. Keep reading for tips on how to secure your data from possible threats. 
Backup Your Data
You may not want to completely trust the cloud, so backing up your data should be your number one step in cloud security. It's a great idea to have an electronic copy of your data if the original gets lost or corrupted.
You can backup your data on a USB flash drive or an external hard drive. This is just an extra precaution in case something happens to your original files on the cloud. Having the cloud backup your data is also a great way to do this in case something were to happen to the original files. 
Try Not to Store Sensitive Information
A good way to keep your sensitive information private is to keep it away from the virtual world. The internet isn't always as private as we want it to be. You should avoid storing information such as passwords, banking information, credit cards, etc. 
If you have intellectual property, such as patents or copyrights, then you may not want to store this on the cloud either. Even if you're taking every precaution possible, this data could still end up in the wrong place and possible data leakage. The best tip to keeping your sensitive information secure is to keep it away from the cloud. 
Use Strong Passwords
Most passwords are easy to crack within seconds, so make sure you're using secure passwords for your accounts. You also should be using different passwords for each account that you have created. If you're using the same password for all your accounts, then they could easily be hacked and all your data could be leaked. 
Another great way to secure your data is to change your passwords regularly. Also, do not share your passwords with anyone else. 
Anti-Virus Software
Hackers have the ability to access any of your accounts if you do not have the proper protection downloaded on your computer. If you do not have anti-virus software, you're exposing yourself to potential viruses and hackers. 
There are many different types of anti-virus software that you can purchase and download onto your computer. You will want this to secure all of your files and keep your computer protected from possible threats. 
Encrypt Your Files
Encrypting your files is the best way to promote cloud data security for your files. Encryption can be explained as creating a password for each of your files and then storing it in the cloud. No one is able to view your files without the specific password for that file. 
You can zip a file and encrypt it with a password. There is software that can easily help you zip your files, create a password, and share the files with the people you want. Of course, you will need to give the password to anyone you want to share the file with. 
Cloud Services Can Also Encrypt Your Files
You can look for cloud storing services that have local encryption for your data. For someone else to gain access to your files, they will have to be able to decrypt them, which would be very difficult if you and your cloud service have both encrypted them. 
Using this method, you can protect your files and data from providers and administrators. Using two forms of encryption will severely help to protect your files from potential threats. 
Make Sure to Test Your Security Measures
Before trusting your security measures, you should always test them to make sure they are secure. If it is possible for you to gain unauthorized access to your files, then that means anyone may be able to also access your files when you don't want them to. 
This assessment is very important because you will probably spend a lot of time protecting your data, and without testing it yourself, you won't know if your files are really secure. 
Always Read User Agreements
Pretty much everything you've ever used on the computer comes with a set of user agreements. If you are unsure of what cloud service you should use and what they are used for, then reading the user agreements is the best way to find out all the facts about a certain program. 
We all know it's a bit painful to sift through the massive amount of text in the user agreement, but this is where the essential information is that can help to protect your data. 
Cloud Security Is Important
Securing your files should be your number one priority. Without any form of cloud security, it is very easy for potential threats or hackers to gain access to your personal and private information. 
You should try to use as many security measures as possible when it comes to protecting your data. 
Now that you've read about how to secure your cloud data, you should read our blog for more tech advice. 
comments