Tips from Website Designers for Graphic Design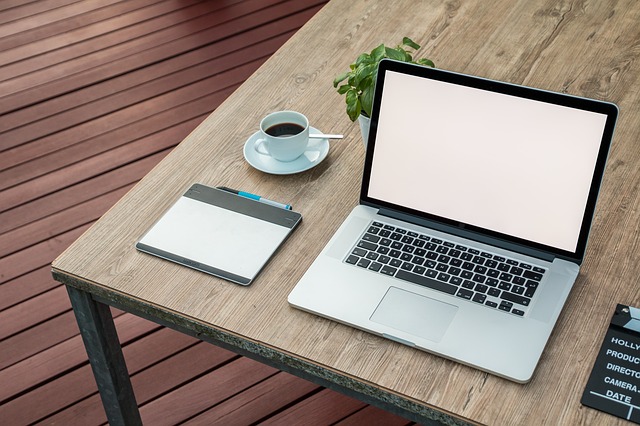 When it comes to website designers, it's important that graphic design is one of your background skills. In this guide, we're going to give you some tips that may make your website better, but you need to know a lot of basics at least.
There are many things that make successful websites just based on graphic design alone, from the background wallpapers, color schemes, and even more detailed items like graphics and more, you want to ensure that you have the highest quality site that can load fast and be the smallest size possible. Your goal is to try to get rid of as many HTTP requests as much as possible. There are also many ways you can do this and we'll explain it some too.
Photoshop's Save for Web & Devices
You can actually create an optimized file with Adobe Photoshop if you're an avid user of it by using this feature in the file menu. What this does is brings up a big dialog box that allows you to see the different applications and ways you can optimize your graphics so it shows up great on websites without losing too much quality. Do you really need that 2-megabyte jpeg image as your background? No, you sure don't. Even with high speed internet that could take a few seconds too long. Also for jpegs, try to always use progressive scan which can greatly reduce the size of the image as well as make the image progressively load while your site loads. Another good option is to choose PNG-24's as images when you need transparency rather than GIF's which can look sloppy, and be limited to how many colors you can have (which greatly affects how they blend too). Save the GIF's for animated graphics.
Also, if you're wanting "lossless" quality when choosing the "Save-As" for jpegs, you don't have to have a high quality file. Lower the quality and leave the Preview box checked. When you start to see your photo degrading as you go down in quality, then you can go up a notch and save that image with the lowest file size possible.
Choose the Right Color Scheme
You don't want your website to be gold and green if your logo is a bright cyan, as it would look tacky. Keep that in mind when choosing a good color scheme for your website. Even search engines look at this in their analysis of code, so be sure your color scheme corresponds and goes together.
Try the Simple Approach
Believe it or not, more sites are becoming more sleek and crisp. That being said, the minimalistic approach is becoming more popular, so as a graphic designer, you don't need a bunch of super detailed graphics, as many people are using this method.
Conclusion
If you need a great graphic designer for your web design project, you can ensure that Devine Solutions Group has one and you can find them online at https://www.devinesolutionsgroup.com/. They use state of the art methods to do quality graphic design that can help make your page stand out above the rest, no matter what design you choose. As one of the best web Designers in the Sacramento Area, this digital marketing agency is a cut above the rest!
comments