Three Rules to Keep in Mind before Having Your HVAC System Installed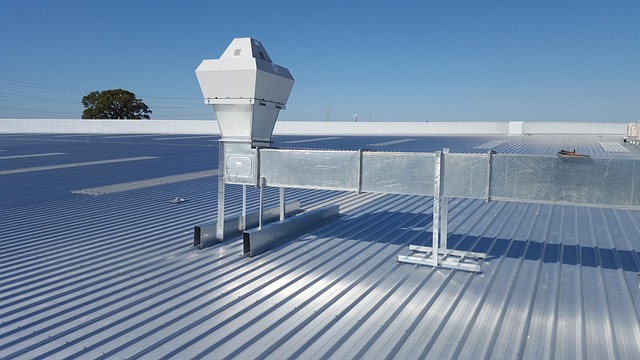 It can be quite an exciting event when you are having a new HVAC system installed in your house. However, you have to prepare for a few things before you get this job done. Ensuring these rules will help your system keep working for a long time and save you from spending your money on it unnecessarily.
Rule 1: Don't Buy If It Is Not Energy Efficient
The first thing you want to ask the store owner where you are buying your AC or heating system is how efficient the system is. If they answer in any way that seems like a runaround to you, it is best to move on and find a new option. Energy efficient appliances might not seem like great investment upfront, but calculate the amount of money they save you yearly and you will change your mind.
Rule 2: Buy a Complete Package
It is highly recommended that you go for a complete package. What this means is that you should buy a complete system with heating, cooling, and ventilation elements. Furthermore, you should pick a company that can provide you with other add-ons like humidifiers and air cleaners. This way, you can ensure pure, clean, and healthy air inside your house at all times.
Rule 3: Don't be Lazy with Maintenance
While you are excited about taking care of the system at first, the passion seems to fizzle with time. You have to be serious and proactive about your HVAC maintenance if you want the system to keep running for not just years but decades. Not to mention, being quick about getting your HVAC maintenance done helps you save a lot of money at the end of the year.
Keep in mind that sometimes, you are spending less money on energy consumption and more money on repairing the appliances that consume that energy. In a nutshell, you have to make sure your HVAC system is performing at its optimum at all times.
comments