Protect Your Browsing Activity! 7 Simple Tips for Setting Up a VPN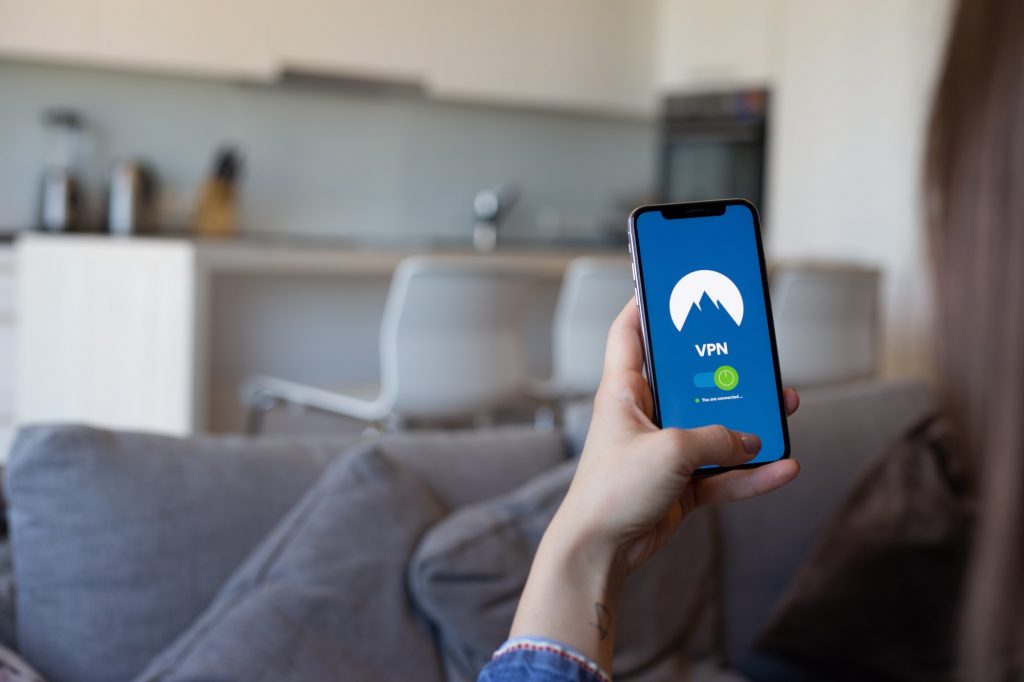 Whether you're working with confidential files for work, accessing your own banking information, or sending sensitive data, having your information stolen online is always a risk.
To prevent your information from being viewed by outsiders, setting up a VPN is essential.
But how is it done, and done effectively? Not to worry, here are 7 simple tips for setting up a VPN and keeping your data safe.
Setting Up a VPN: Everything You Need to Know
If you're looking for one of the least expensive and user-friendly ways to protect your online information, a VPN app is your best bet. 
A virtual private network, or VPN, is a way to protect your information and browsing history when using WiFi. Unfortunately, it's now legal in the United States, (thank you Congress), for Internet Services Providers to sell your information to advertisers.
If this isn't enough reason to scare you into using a VPN, it should be. So here's the gist on how to set one up.
1. Compare VPN App Prices
First things first, most average VPN companies charge somewhere around $10/month for their service–an inexpensive price well worth the investment for keeping your data secure. 
If you're running into fees much higher than this, it's probably not necessary. You can find out more here. 
VPN services that charge much more than $10 a month are probably offering additional services. Check to make sure you're getting more than average protection so you get your money's worth.
2. Look at Important Metrics
When comparing different VPN services, you also want to look at the metrics. How many devices does each service allow?
An average, quality, service will support up to 5 devices so you can protect your data on a phone, tablet, computer, and several others. 
3. Don't Skip Reading the Terms of Service
Be sure to read the terms of service before signing up. VPNs protect your information from outsiders, but they also have access to all that information you are keeping private from outside.
Usually, the terms of service documents should clearly specify how their regulations work. They will vary depending on geographical lines as laws are different depending on where in the world you are accessing information online.
Knowing where your VPN company is based itself will affect how they manage your data, so be sure you know their location and understand the internet privacy laws in that location.
4. You Don't 

Have

 to Download the App
Most VPN services will come with a downloadable application, however, you do not have to use the app to use the service per se.
To get around this, all you have to do is configure your device's network settings so they connect directly to your VPN service. This is a great option if you're unsure about the safety of VPN app ecosystems.
Some surveillance can accompany certain application ecosystems so for ultra safety, you can avoid it.
Luckily, most high-quality VPN services give you easy-to-follow directions on how to configure your device's network settings.
5. Choose the Right VPN Server
Some VPN services include a map that lets you choose which country's server you wish to connect to. This comes in handy so you can choose where your information goes.
Usually, you can see a list of available servers as you hover over a location on the map.
This feature is useful if you don't necessarily want to be connected to the server recommended by your VPN service. However, if you want faster speeds, you should choose a server closer to your own location.
For those looking to get around U.S. government censorship, you would select a server in another country.
You can even access region-specific content by choosing to log in to that specific country's server. This great option makes endless amounts of content available to you.
Servers for Streaming 
If you aren't aware already, some video streaming applications do not allow VPN use. Services like Netflix block VPN.
So, if you're looking to stream a Netflix show via your VPN server be aware of this.  Streaming services are bound by their licensing agreements and can therefore not provide content outside of the geographical location they have contracted to display it.
6. Educate Yourself on Your VPN's Advanced Settings
Advanced settings and features for VPN services will be different for every one. It's worth taking the time to read over the settings that your VPN service of choice offers as knowing them and how to use them will greatly enhance your experience.
The majority of services do include some kind of "kill-switch."
If you enable this feature, it keeps data from sending or being received over your internet connection unless your VPN is on.
Basically, it's another safety net to prevent unencrypted pieces of data from slipping through while your computer is not connected to your VPN.
Don't forget to research your VPN protocol.
7. Use Your VPN Often
It could easily be argued that there's never a time your information is completely safe–so using your VPN all the time is usually a good idea.
However, if you're thinking of disconnecting from your VPN while at home, there are a few places when using a VPN is a must-do.
If you're logging into any public WiFi, in a cafe, restaurant, library, hotel, you name it, you should definitely be using your secure VPN to keep all your data and personal browsing history private.
It's especially important to use a VPN on your phone to prevent auto-connecting to the public WiFi, thus putting your phone's data at serious risk.
If speed is a concern, you can select which apps on your phone will automatically require VPN access.
VPNs-Easy to Use and Worth the Benefits
Setting up a VPN may seem like a daunting task if you're unfamiliar with the software and applications, but once you get started, they are usually very user-friendly and easy to manage.
Most VPN applications are now designed to be set up once and forgotten about. 
If protecting your personal data, identity, finances and browsing habits is important to you, purchasing a VPN service is always worth the investment.
comments