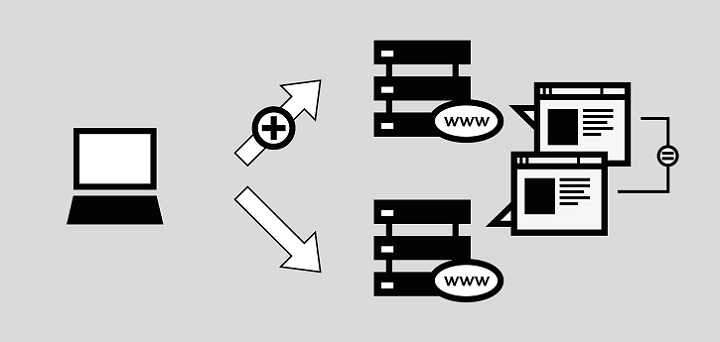 The introduction of the internet was a boon for people all over the world as it allowed them to access information and news from the comforts of their home. Gradually, the internet made everything possible; from online shopping to gambling and connecting with loved ones in a minute even though they are thousands of miles away. However, along came the disadvantages as well such as inappropriate and abusive content etc. That gave rise to the concept of internet censorship practiced in schools, colleges, work environments and even entire countries. The purpose was to block content that was inappropriate, given the environment or area.
While a large number of countries cannot implement the concept of internet censorship because of human rights and other legal regulations, there are some countries that do this on a regular basis. The problem is that even though this censorship may be because of religious, political and social reasons and may even be justified in some cases; there are a lot of downsides as well. Individuals who might be using those websites in a positive way might be deprived and this may affect them negatively. Therefore, loopholes have been discovered and ways have been introduced that enable people in bypassing blocked content.
Even though there is a wide array of options available to people nowadays when they wish to access blocked websites; none of them is as secure, reliable and easy as VPN. A virtual private network, as indicated, provides privacy to the users and helps them in overcoming the barrier that has been placed. It is the top choice of people when they wish to have strong protection when surfing the web and do not want the authorities to find out that they have violated the rules. One can buy a VPN account for bypassing the web filters that might have been placed by the government or any other authority.
It involves the use of your usual internet connection, but creates a VPN channel that hides the real IP address of individuals and codes the incoming and outgoing traffic. A VPN service, such as PrimoVPN can be used by people for easily accessing blocked content and enjoy all services and feel absolutely free and protected at the same time. A VPN service provider can be chosen according to the requirements of the individual in regard to bandwidth and location. These services usually have servers throughout the world due to which it's not a problem for them to hide the IP addresses of their users and replace them with new ones.
Basically, using a virtual private network means that individuals become residents of a different country when they are web surfing. Their original IP address is replaced with a new one that shows its location to be in a country where the particular website can be accessed. For instance, if a website is blocked in China, you get VPN for China. In this way, your IP address from China will be replaced with an IP of another country and you can easily view the content that had been blocked previously, without worrying about compromising their security.
comments