7 Important Questions You Should Ask a Web Development Company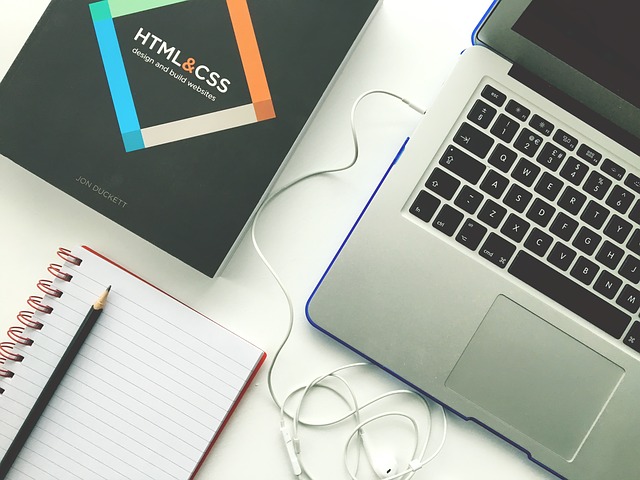 If you own a business and have no website, or a poor or outdated one, then you've probably considered hiring a web designer. However, a lot of business owners still have little knowledge of web design in general and are being taken advantage of by fly by night pseudo-designers that are just out for a quick buck. Thankfully, there are a few signs that you can spot right away if you're working with a professional that you'll be able to gel with. Here are some important questions you should ask any web development team before you hire them.
Do You do Everything in House?
What a lot of people don't realize is that many website development teams actually do very little developing. Many will simply outsource part of the bulk of the work to someone else. Web design and development is a digital business, and as such, it is easy for anybody to just ship work out to someone at the other side of the world without you knowing it. That's why it's very important that you ask them who will be handling the developing.
If they are indeed outsourcing their work, then that could mean that the people you're talking to may have very little knowledge about web development in general. That doesn't necessarily mean that the website you'll be getting will be bad, however, expect revisions to take a little bit longer since they'll have to relay the information to their developer. If they do have a team, ask them how long they've been working together. Teams that have been together for a long time have had the time to become experts and understand the technology they're working with, so their web solutions will likely be better.
Can I Take a Peek at What the Back End Will Look Like?
This part is very important. If you don't want to become dependent on your web design company every time you want to add content or make modifications, it's very important that you understand the content management system they'll be using and that's it's simple enough for you to make modifications on the go. Ask which content management system they're using and for an example of what the back end of your website will look like. If you already have a CMS in mind, ask if they can accommodate this as well.
Also, beware of any company that uses a proprietary CMS. Sometimes, these can be so cryptic that only they will be able to work with them. Make sure that it's a well-known CMS that is well spread and cheap. In most cases, WordPress will do the trick and is very easy to use, however, CMSs like Joomla and Drupal are often used for more complex applications and have a slightly steeper learning curve.
Are You Familiar with Responsive Design?
In this day and age, you cannot get by without a responsive design that offers an optimal mobile experience. So, make sure that your designer is well versed in responsive design and ask to see examples as well. If their sites look clunky or slow on mobile devices, then that could be an issue. And make sure that they will actually build a responsive website, not simply a mobile version.
Are You Recognized in the Industry?
The reputation of the web design company you work with is also very important. You can always ask for references and look at some of the reviews they've gotten, but it's always better to go with a company that is actually recognized.
Try to see if they've been getting any press lately and what was said about them. Also ask if they've received any recognizable accolades lately. One recognition you should ask for is if they've received a Clutch award. Clutch is an organization that awards companies and leaders in the B2B industry and is very respected. For instance, Lform was just recognized as the 23rd best digital marketing company in New York City. If you see that a company has received a Clutch award, then chances are they'll be able to deliver.
What Kind of After Care Service and Warranty do You Offer?
Websites are like cars, and constantly need maintenance to keep running properly. While your website might look great today, you never know what may happen tomorrow. New technology is being introduced every day and websites can become outdated quickly. New viruses are being created, and updates need to be made to patch vulnerabilities. This is why it's very important that you know what kind of service you can expect from them once your website is done.
What's Your Pricing Structure?
It's also very important that you know how the pricing will work. Some will charge a flat fee; others will bill per hour. Another thing you have to check is what will be the billing procedure if you need any work done that wasn't part of the initial project's scope. And beware of any company that gives a quote before asking detailed questions and coming up with a clear and extensive proposal. Chances are they are just ballparking it and might jack up the prices midway through the project.
How Long is it Going to Take?
Make sure that you ask them how long they think the project will take and ask for references as well. Ask people who they've been working with whether there were any gaps between the estimated timeline that was given, and the actual length of the project. Also, a company that keeps everything in house is more likely to stick to deadlines, which brings us back to point one. You just never know if they'll have issues with their third-party developer if they're working with one, which could lead to serious delays in some cases.
Conclusion
Hiring the right web development team is very important. Choose the wrong one, and you might have to have the project done all over again or ending up with a subpar and buggy website that could be a hazard to you and your clients. So, make sure that you vet them correctly and go with a trustworthy and reputable company that will respect your vision.
comments