What's Really Included in a Forwarding Service?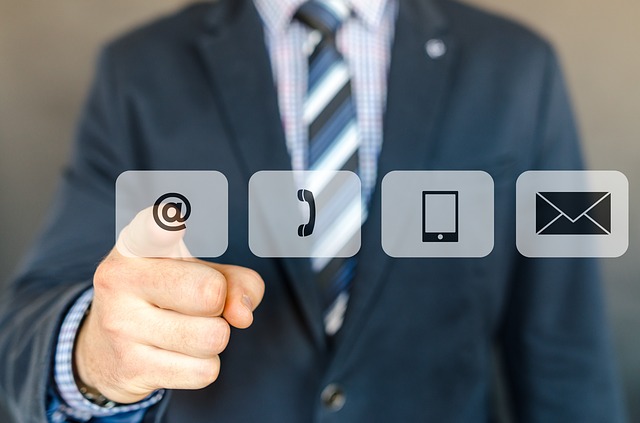 More and more people are discovering forwarding services and their benefits. However, many of the people are still new to this concept. They think that a forwarding company's job is only to forward the parcels from one place to another. While that remains the primary purpose of the existence of these companies, they have included a lot of new features to their offerings in the recent years. Today, forwarding services are much more than companies moving your items from point A to point B. Let's take a look at what your forwarding service can offer you today.
Features to Expect from Forwarding Services
A US Shipping Address
The first thing you will expect from your forwarding service is the US shipping address. Websites like ShopLinksUSA give you access to hundreds and thousands of brands to buy your favorite items from. However, not all the retailers will ship your items right at your doorstep, especially when you are located outside the US. When you have a US shipping address, you can have these items shipped at that address with ease.
Shopping Services
Are you trying to order something from a retailer that does not accept the credit card you are using? What can you do in this scenario? The best thing that you can do is let the forwarding service help you. Your forwarding service can now shop on your behalf as well. The best thing is that this service is available at a very affordable cost on most occasions.
Parcel Tracking and Consolidation
Most of the forwarding services have now worked on their own mobile applications. As soon as you sign up with them, you can download their mobile applications. These applications let you control all your parcels, their movements, and various features from your mobile phone. If you want your parcels to be consolidated and repackaged, you can control all of that from the mobile application.
Shipping Documentation
Getting items shipped from one country to another country can be quite a task at times. The paperwork involved in the process can be a pain in the neck. However, when you have signed up with a parcel forwarding service, the company takes care of all the documentation for you. All you have to do is to place the order and wait for your shipment to arrive at your house.
Mail Management
In many cases, the forwarding company can manage the mails for you too. When they give you a US shipping address, you can have the faxes and mails forwarded to that address. In addition to that, the company can open your mails, scan them, and upload them to your dashboard. If you want, they can even trash and shred them for you.
Bottom Line
It should be clear from the features mentioned above that forwarding services are now doing a lot more than just moving your shipments from one country to another. These features are only getting better with time as these companies make use of the modern technology and face tough competition from the emerging services. At the end of the day, it is you the customer who is going to benefit from all of this.
comments