Baby Car Seat Covers: Why Are They Important?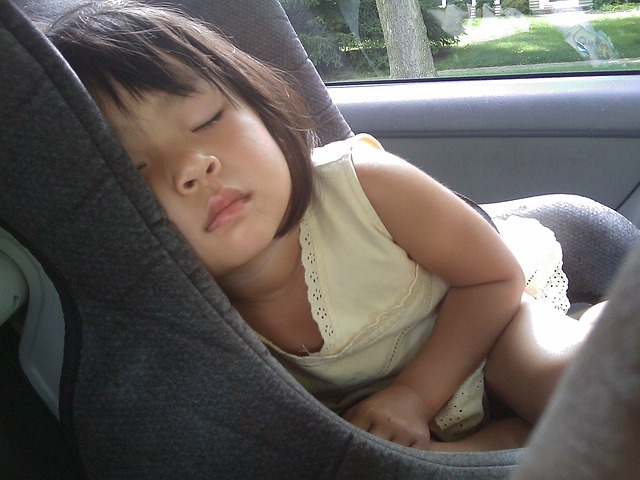 When you are shopping for a baby, sometimes it can feel extremely overwhelming to try and decide what baby gear items are must haves and the ones that you can leave off the gift registry. Baby car seat covers are one such item. Parents know that car seats are essential to have, but why are their covers important? If you are wondering the same, let's take a look at some of the reasons why you cannot ignore these covers:
Reason 1: Temperature Control
Baby car seat covers are going to be immensely useful for parents, especially if you live somewhere all the four seasons occur. As long as you invest in the right baby car seat covers, they will help in protecting your baby from the winter elements and also be handy in keeping the baby warm in the summer months. In the colder months, the cover creates a toasty nest for the little baby by sealing in the warmth so they can snuggle in comfortably on the go. It might be tempting to leave your baby in a coat or snowsuit, but car manufacturers state that this is extremely dangerous.
In contrast, baby car seat covers serve as a safe alternative to extra clothing layers, while still keeping your little angel protected from the rain, wind and snow. The car seat cover keeps your baby's face shielded from the cold wind and ensures that they will remain happy and dry while you shuttle them off from one place to another. When the weather gets a little warm, a car seat cover can still be useful. Putting sunscreen on your baby can be a major chore, but with a cover, you can eliminate this task as it will protect the baby from harsh sunlight.
However, bear in mind that you need to find a baby car seat cover that is made of breathable fabric because this allows for air circulation and prevents overheating. You can also find multi-use covers that will fit the bill in such situations. There is a variety of baby car seat covers available at The Yellow Umbrella Boutique and you can choose one as per your preference.
Reason 2: Cleanliness
Baby car seat covers serve as barriers between your baby and the outside world. It can be difficult to stop people from touching your baby, but a closed car cover seat is a socially acceptable way of keeping your baby safe from a germ fest. As babies have a delicate immune system, you have to give them all the protection they need.
Reason 3: Sleep Protection
One of the best ways to encourage longer naps when you are on the go is with baby car seat covers. These covers can muffle sounds and block out harsh sunlight, which allows you little one to snooze away, completely oblivious to the world around them. The right cover also gives parents peace of mind as it allows them to easily check on their baby without disturbing them from their slumber.
comments