Top Reasons to Create an Online Form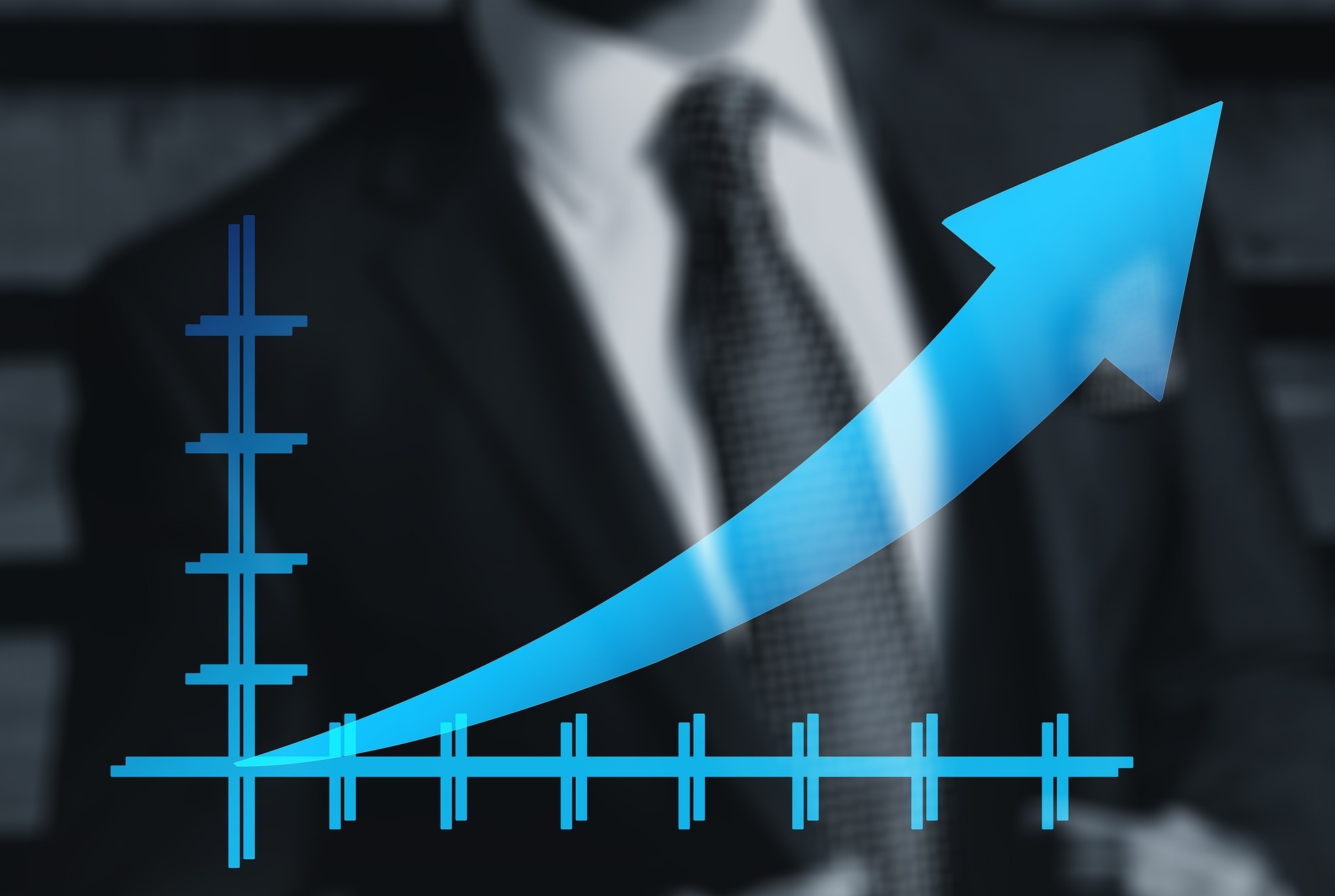 Creating an online form for your business website provides an intuitive secure and straightforward way to capture data that can be scalable to suit teams of all sizes. Forms can be built through AidaformOnline Form Builder and can be customized for a range of functions including registration of new customers, pricing requests, and reservations for an event or for short surveys. Once your form is created, you can personalize its color, design, template and all other elements.
Some of the benefits of using online forms are:
Cheaper
These type of forms can be created easily and you won't have to allocate time and resources to enter results into a database response can download automatically.
Easy Data Handling
The data entered by the user can be quickly evaluated and analyzed. With this, the time between collection of data and its evaluation can be reduced.
Faster
By using paper questionnaires to be delivered to you much time is wasted so with the help of these online forms you can save your time and information is gathered automatically.
Innovative
You can make or personalize some surveys for your customers to know what they actually want and remind users of the benefits you provide. Links to different websites can be attached for the convenience of the user by creating an online form from AidaformOnline Form Builder.
Easy follow up
You can easily follow up with the respondent by just dropping them a reply on their email which will be the best option to reach your customer.
Reduced survey bias
Your customer cannot access the second question before he answers the first with this option, which reduces the occurrence of survey bias and helps in yielding accurate results. The user is more likely to provide detailed responses in the anonymous environment of the internet instead of being interrogated by an interviewer.
Global Sampling
Get access to the opinions and insights of over 20 million qualified respondents all over the world with AidaformOnline Form Builder.
More response rates
To increase the popularity, you can debate with customers on their need or requirements of products on the internet, customers are more likely to respond to survey forms. This boosts the response rate of your website amazingly.
So, if you want to grow your business and want to reach to the maximum customers then you should make online form on your website so that all your customers can order the products they need.
comments