Women in the Blockchain Network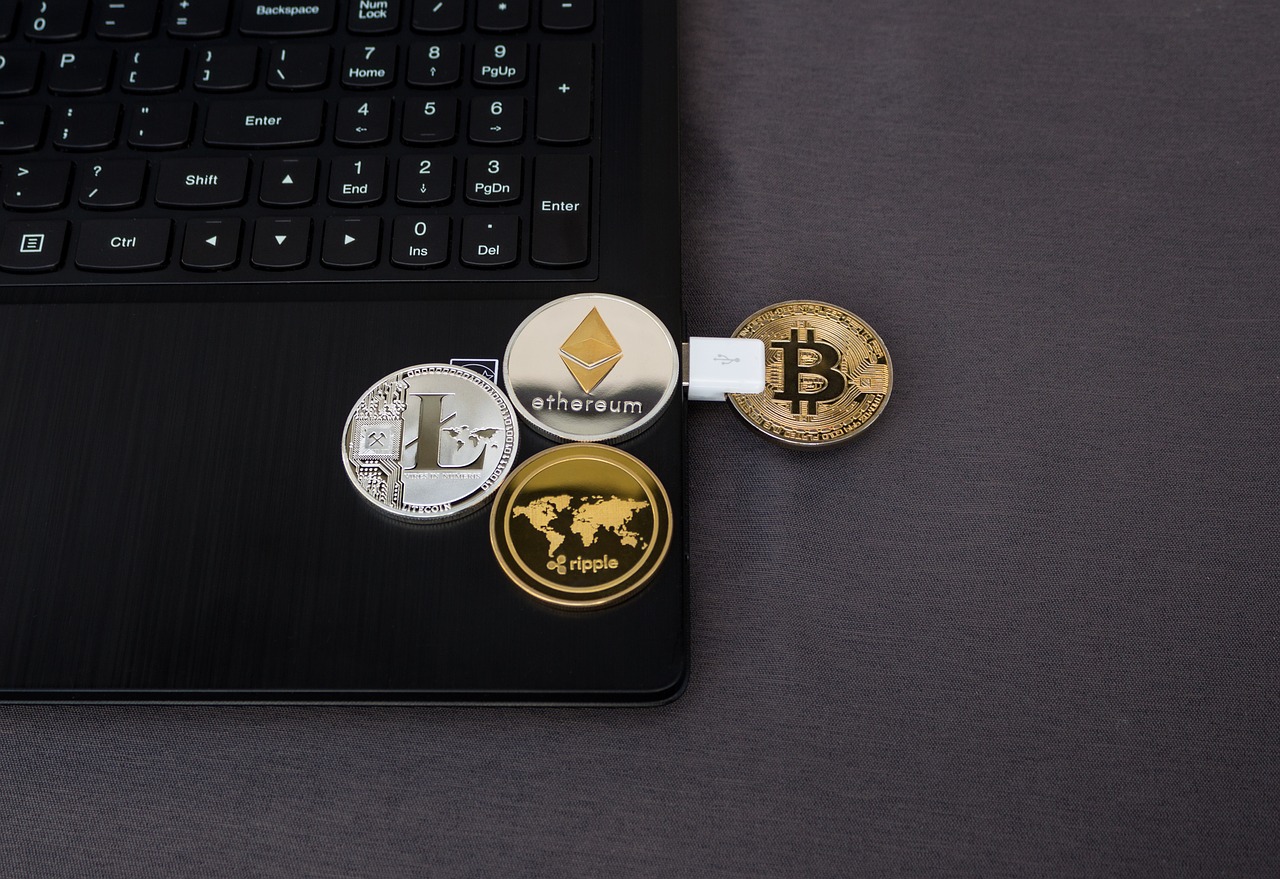 Blockchain and cryptocurrency are set to become one of the largest major technologies in the world. As expected, since the popularity of Bitcoin, this sector has seen immense investor interest and startup growth. However, amidst the Initial Coin Offerings (ICOs), successes in fundraising and application growth in blockchain technology, we can also see a bit of gender inequality in this market. The industry is a male dominated one currently as women only make up 5 percent to 7 percent of all cryptocurrency users. This refers to every aspect of cryptocurrency and blockchain. Last year, Bitcoin investors saw a wealth creation of $85 billion.
But, only 5.88 percent i.e. $5 billion of the total was obtained by women. Men make up about 90 percent of Bitcoin users whereas women in Bitcoin are about 1.76 percent. It is common knowledge that men have dominated the tech sector, but cryptocurrency seems to be dominated by this gender right from the beginning. The earliest adopters of cryptocurrency comprise of male cyberpunk community members and PC gamers. As a matter of fact, cryptocurrencies became popular through forums, websites and apps like Reddit that constitute mostly of male users. Other than that, the issue is that blockchain and cryptocurrencies are strongly driven by coder and this profession is considered male-driven.
All of these factors contributed to gender disparity in the cryptocurrencies and blockchain network. While it is not a new concept in the finance and tech sectors, there have been some introductions in the blockchain and crypto network that are overcoming this balance. One such development has been witnessed in the field of blockchain funding and is recognized as Initial Coin Offering or ICO. They are an example on how women can overcome the gender issues standing in their way, when it comes to the crypto industry.
The primary reason why ICOs were introduced were due to the limitations associated with VC funding. Even though it is not explicitly stated, it is a given that funding is often highly biased. The pedigree of the executing matters more than their mettle and it is not something that is done intentionally by venture capitalists. It is mostly subconscious and the potential investor only checks the resume of the company. According to the numbers, about 4.94 percent of all successful VC fundraisers in 2016 were involving startups headed by women. But, with ICOs, women have the opportunity to cut through any bias that may exist.
This is due to the fact that an ICO is backed by the whitepaper published as opposed to the people behind the product. This enables women to focus more on developing the next big idea for a startup rather than worrying about any VC funding bias. With ICOs, women have the power to raise funds that may have been beyond their reach otherwise. Thus, this can make their entry in the cryptocurrency and blockchain market easier. Last year, there were a number of initial coin offerings and four of them had female co-founders. Women have also begun to speak at crypto conferences. One of the largest digital currency exchange in the US, Coinbase Inc. said that 46 percent of the new employees it had hired in 2017 were women.
Some famous women have joined the blockchain and cryptocurrency world like Blythe Masters, a former banker at JP Morgan Chase & Co and Elizabeth Stark, who taught at Stanford and Yale universities. There are also women who are building their first careers in this industry like Maxine Ryan who launched Bitspark in Hong Kong and raised $1.4 million through its ICO. Even women in Africa like Sonia Kuhnel and Tricia Martinez have become part of the blockchain network. Lear more here Femtech.
Apart from this, the entire industry can also undertake some practices for implementing better acceptance of female entrepreneurs in the blockchain and cryptocurrency industry. Some top practices that can be included are:
Informative campaigns targeting young girls in school in order to nurture an interest in blockchain and cryptocurrency from a young age.
Increase usage and application of blockchain and cryptocurrency products that don't just restrict them to the niche market, but also makes them usable universally.
Increase the amount of knowledge, practice and insight on the topic of financial management, which is given to young girls.
comments