6 Local SEO Tools to Improve Your Website's Ranking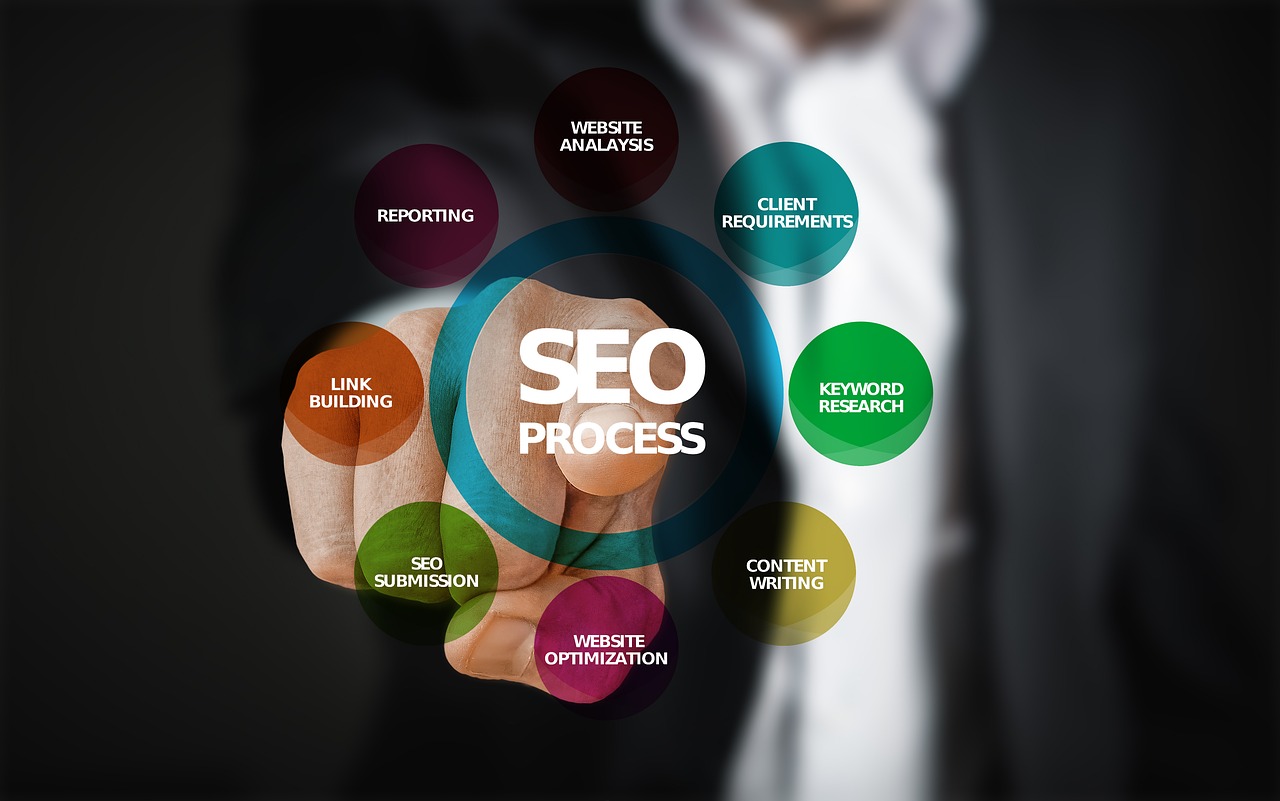 Small and medium scale businesses which are coming up or have already got a good footing within their domain, have got to increase their online marketing strategies. A primary focus of this should be the emphasis given to search engine optimizations, especially that of local SEO. Local SEO techniques allow the company to have a greater reach within their locality and neighboring areas within which they want to establish themselves. Below are some of the best SEO tools which can be used to improve the rankings of a site. They mostly come free along with a premium version for some amount of payment.
1. Keyword Tool
Choosing the right keywords can make a huge difference in the number of potential customers visiting your site. To help with this is the Keyword Tool which has a huge database of alternate search words to be used in place of the common word which you plan to use. It has the option of showing the relevance according to different platforms of search engines and also that of YouTube. This ensures that words which have a lesser competitive edge and higher search volume are integrated for the best results.
2. Google Analytics
This is a primary tool which has got to be the backbone of any website looking to improve its stand from a SEO perspective. Any newbie has to start right here for getting a good introduction to local SEO management. This is the tool which has got to be used as the primary tool with which the rest of the tools are to be integrated. It gives complete information on the traffic visiting your website as well as the analysis of each individual page, along with other information.
3. Schema Creator
Schema basically refers to the methods which allow search engines to better index your various pages and identify them. The Schema Creator is a popular tool which is used for editing and deciding on how the website should be displayed on the search engine results page. The details which are more important can be placed to quickly catch the user's eye as compared to the lesser important details. With a multiple priced model and also an associated app which can be trialed for a fortnight, this tool is highly recommended for the best user experience.
4. Ahrefs
Ahrefs is a paid tool which focuses totally on the backlinks to your website. Having links to your website is an added value, as that basically means that other websites also trust your site. Further, backlinks ensure that your site has a better ranking due to the wide number of recommendations. This tool gives a total analysis on the number of backlinks that your site has got and also the linkage words being used. It further checks the strength of the backlinks to your website and even compares them with that of the competitors.
5. CopyScape
No website would like to be rigged with unoriginal content as this can make you look unprofessional. CopyScape is a really good tool which can be used to remove any type of plagiarism which can affect the ranking of your website by search engines. It can find out content which is repeated from both your website and also from any other site. The basic version is available for free, whereas the rest of the payment can be done on a per search basis.
6. QuickSprout
QuickSprout is a great tool to find out all the details which are associated with your website. This can be used to improve the performance of the entire website from a SEO point of view. The website should be connected via Google Analytics in order for the analysis to include the title, metadata as well as in bound links. A customized score can be used to update yourself and keep the website SEO friendly.
The above tools are just some of the really helpful ones which can improve your website ranking. With their help, the huge process of SEO can be navigated with a little more ease for better results.
comments