3 Reasons Why Websites Remain Crucial to Small Businesses in 2018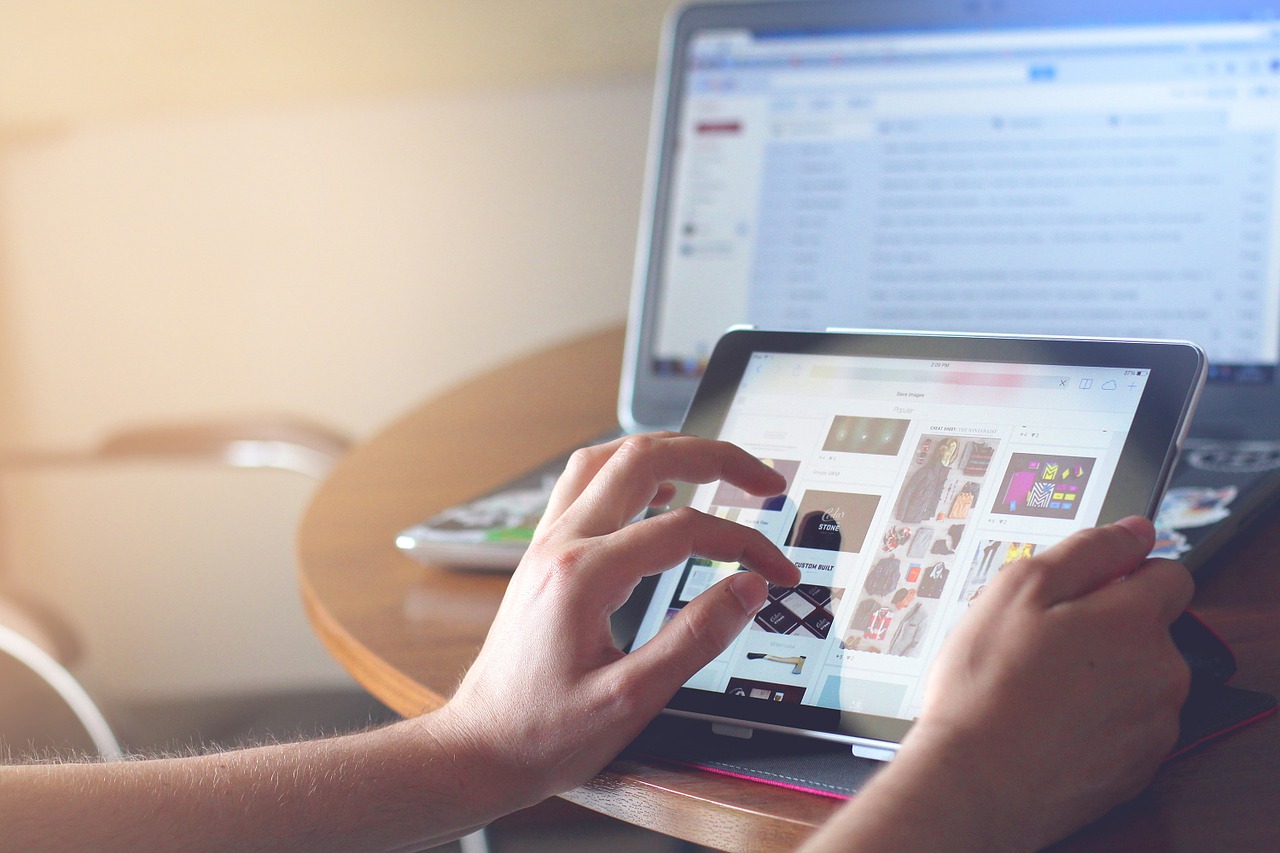 Social media may be all the rage, but small businesses need a website. Even though the digital landscape is consistently changing, one thing remains certain: people do everything – absolutely everything – online. There is even talk in medical technology circles about seeing your doctor online, which seems a bit much to many but nonetheless is in the works. You might think you can get away with social media only as the world ushers in 2018, but you can't. Why websites remain crucial to businesses small and large has been explained in following three reasons.
1. First Impressions Have Changed
It used to be that your physical storefront or other commercial space gave off the first impression you desired, and they still do if you have a brick-and-mortar location. Today, however, people may walk by your business space and come in because it looks nice, but that isn't the primary first impression you need to make. People live online in the 21st century and they will not leave their homes, much less make a soliciting decision without using Google and Yelp first, which means most consumers' first impression of you is in cyberspace.
According to Forbes, people will not start their day until they've checked their Facebook page. They will also refuse to make a purchasing, dining, or entertainment decisions without checking a business on Google and Yelp first. Many will also make professional solicitation decisions using these mediums as well. In other words, you aren't exempt from Yelp reviews and their power if you are dentist, doctor, or lawyer. Few people do anything without checking an online presence first.
This includes checking out a website, and if you don't have one, there's a very good chance a potential customer or client will move on until they find someone who offers your product or service that does. Consumers will also judge you by your website, which means it must look professional and be easy to navigate. Large and small business website design will be just as important in 2018 as it has been in the past. Don't rely on social media alone.
2. Information Superhighway Window-Shopping
The power of window-shopping has not escaped the Millennial or Generation Z; what has escaped them is going to the mall to do their window-shopping. What was once a teenage recreational sport has become outdated; the younger generations do not leave their homes. Instead, they will spend hours in front of their computers or handheld devices window-shopping online. They will visit websites and social media pages to search for the things they wish to buy, so you must impress online.
3. Lost Business
You don't have to be a rocket scientist to know what this means: no website equals lost business. If you aren't where today's shoppers are, you won't earn their business. It really is that simple. Even the Small Business Administration stresses the importance of a strong digital presence for start-up and existing smaller entities, so you must take this medium and your website seriously. If you do not harness the power of an online presence, you are missing a tremendous potential customer or client base.
This is why websites remain crucial to small and large businesses despite the strides social media has made all over the world. People want to see a website associated with your business alongside a strong social media presence and positive online reviews. They want to know more about you and what you do, which is better presented on your website. They want to window shop, and you can have pages dedicated to that on your website.
Don't make the mistake many do and assume social media is all you need. Even in 2018, websites will continue to be a crucial part of any business digital marketing strategy.
comments