Why Do You Need Managed IT Services For Your Business?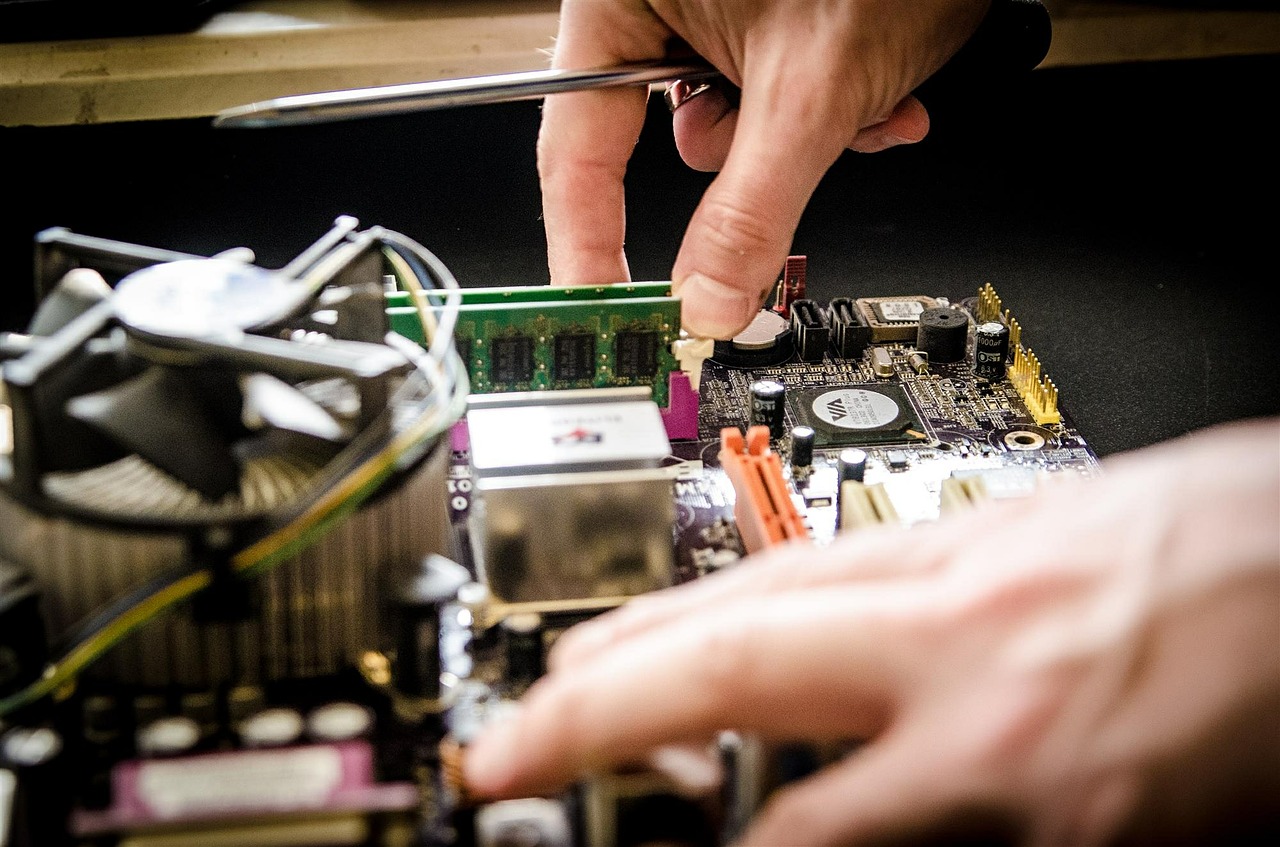 Are you looking for fast and easy ways of improving your business operations? How about hiring the best managed services for outsourcing your computer network support processes and other IT functions to third party service providers? These days, there is no dearth of experienced (MSP) managed service providers who are efficient enough to take the place of the IT professionals that you may have on your rolls.
Managed service companies comprise of talented groups of specialists who are capable of lightening the load of technological functions for their clients. They provide properly streamlined business processes and managed services to help you get along with your core business without worrying about the daily issues related to IT based tasks and functions. So, get set to leverage the many advantages of managed services.
1. Reduction of risks
All investments undertaken by your organization carry a spate of risks. Be it technologies, government regulations, financial conditions, markets, or price changes, there are plenty of factors that influence the day to day functioning of your business. Managed service providers have adequate knowledge of security and compliance issues and provide apt solutions to help you tackle industry risks without you having prior knowledge of various IT domains. In other words, by utilizing the services of an outsourcing provider, you can reduce your overall risks to a large extent.
2. Get Proactive Solutions
By choosing to offload your IT processes proactively, you can be assured of receiving better performance metrics, fewer glitches and nearly zero downtime. Managed service providers would help you detect any problem beforehand and prevent things from going out of control in case of any IT mishaps taking place within the company. As such technology debacles may lead to increased downtime and expensive repairs, it is best to leave them in the hands of experts.
3. Predictable and Controlled Spending
Among the primary benefits of managed services is the delivery of effective, customized solutions that can be shaped to suit the needs of specific clients. For instance, controlled price options alleviate several IT concerns and help you reduce your overall budget and also keep it within tight tabs.
4. Equal Playing Field
Big-sized companies are known to have large teams of full-time IT professionals, along with in-house support services, to back their operations. SMEs on the other hand would find it difficult to afford such luxury with restricted funds in their hands. By opting for managed IT services, such companies are likely to gain the same insights and expertise enjoyed by larger companies. This in turn helps in the creation of a more level playing field in terms of competition.
Last Word
Companies like VOX Network Solutions provide the best managed IT services to allow your business to operate at the highest efficiency levels. They make your networks more streamlined and effective to guarantee the best operations along with leaving you free to concentrate on the more vital aspects of your business – go for managed services, you will not be disappointed with the results.
comments