Add A Flavor Of PMP To Make A Delightful Career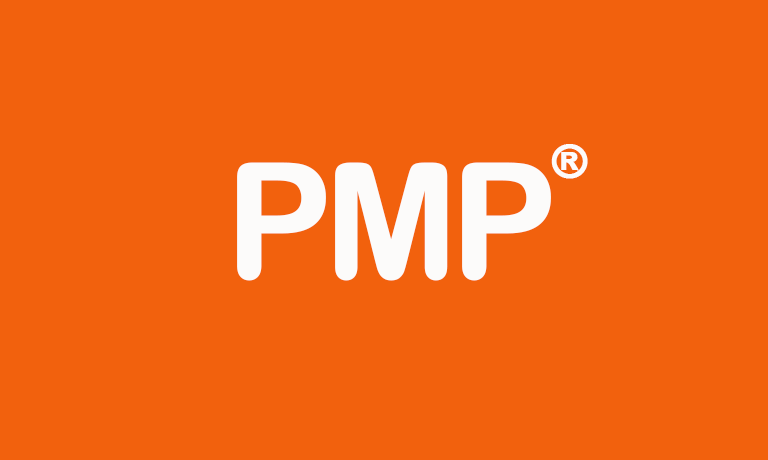 PMI (Project Management Institute) is a topmost provider of the Certifications in Project Management to recognize the passionate Professionals who excel in the handling the Projects efficiently and meet the organizational goals. One such globally approved Certification offered by PMI is Project Management Professional (commonly known as PMP). This Certification focuses on the Professionals who aspire to grow in the Project Management field – Team Leaders and Executives. As this Certification is recognized at the International level, the Professional needs to meet the basic eligibility criteria to appear for the examination –
Eligibility for a Diploma student:
Experience in Project Management for a minimum for 5 years
Experience in leading and directing the Projects for 7500 hours.
Eligibility for a Graduate student:
Experience in Project Management for a minimum for 3 years
Experience in leading and directing the Projects for 4500 hours.
It requires an intensive coaching and efforts to crack PMP examination. The examination pattern consists of 200 multiple-choice questions, to be completed in 4 hours. Keeping in mind about your work-life balance, we have designed the Study-Plan to ensure that you are confident enough to clear the PMP examination in your first attempt. You have the option to choose the best time that fits in your agenda. Enrolling to the Classroom trainings will be very beneficial as you can get the support from the Industry experts or Subject Matter Experts (SMEs), you can take practice tests and course materials for extensive learning. SMEs will assure that you will get ample support from the team during the preparation phase.
As soon as you become a Certified PMP, this Credential will add a value to your profile. Your profile will speak about strategies you adopt to execute and deliver the Projects very efficiently on time within the budget. 'PMP' title next to your name adds an additional credibility while interacting with the clients or making any Business deals. This signifies that you can connect to the global communities and interact with them to share the knowledge worldwide, become a Champ in your Organization, which in-turn increases your market value. This also opens the door to the networking opportunities When you make a progress in your Career, not only it helps the Organization to grow but it also helps the peers and associates working with you will grow with your progress sequentially. This will be an increase in the Productivity level.
Benefits of PMP Certification:
You will definitely feel the variation in the way the PMP Certified Professional and non-Certified Professionals deal with the Project. They grow faster in the career ladder compared to the non-Certified peers. The significant difference is observed in the way PMP Professionals handle the Project with their expertise to maintain the Project. The earning potential as a PMP Professional also grows as there is a huge demand in every industry globally. You can virtually support any industry with any of your tactics to deliver the Project successfully.
Enroll for the PMP certification to become a Role model at the Organizational level.
comments