4 Laptops That Will Keep You Flowing Through 2017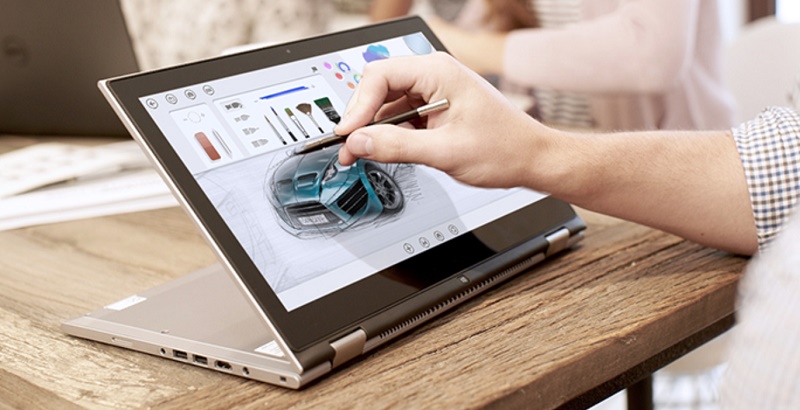 There is no doubt that smartphones have taken over the world and due to their popularity desktop computers and laptops are talked about less. However, experts have agreed on the fact that tablets and smartphones can never be as powerful as laptops. The power of keyboard and the specs that rest inside a laptop along with the luxury of a big screen for great entertainment is something only laptops can provide while still being portable. If you are in the market looking for a laptop that stays future proof in 2017, here are the top 4 options to consider:
HP EliteBook Folio G1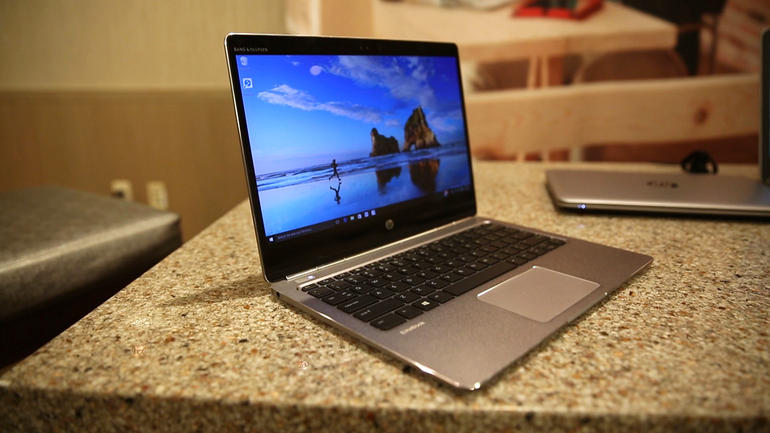 It is one of the most professional looking laptops on the market right now and this one is particularly suited for people who use their laptops for work and business. There is 8GB RAM on it with a processor that allows turbo boosting on 2 cores. The 256GB SSD storage means you can use this space to retrieve data at faster rates than you do from conventional hard drives. The display is a 4K display to give you the crispiest videos but it also takes a toll on the battery life. The backlit keyboard will make it look even more amazing when using in dark rooms.
Acer Aspire R14 (R5-471T-52EE)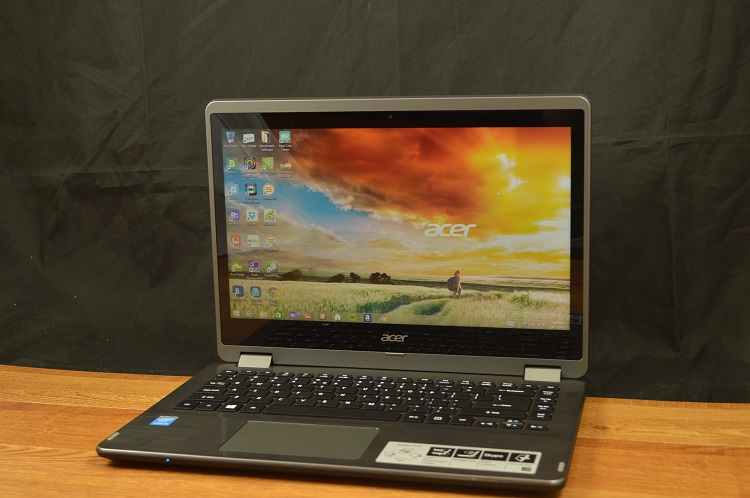 When you first look at this laptop the first thing you feel is the sturdiness of the design. This laptop is also one of the most affordable ones out there and it happens to be a convertible laptop allowing you to use your display as a standalone tablet. 3D gaming has been the admiring point of this laptop. This 14-inch screen laptop comes with 8GB of RAM and a core i5 processor on it. What makes it even faster is that there is 256GB of SSD storage capacity on it requiring no spinning hard drives. While the screen is only HD it gives this laptop a strong battery life. It might seem a bit too big for your hands when used as a laptop though.
Dell XPS 15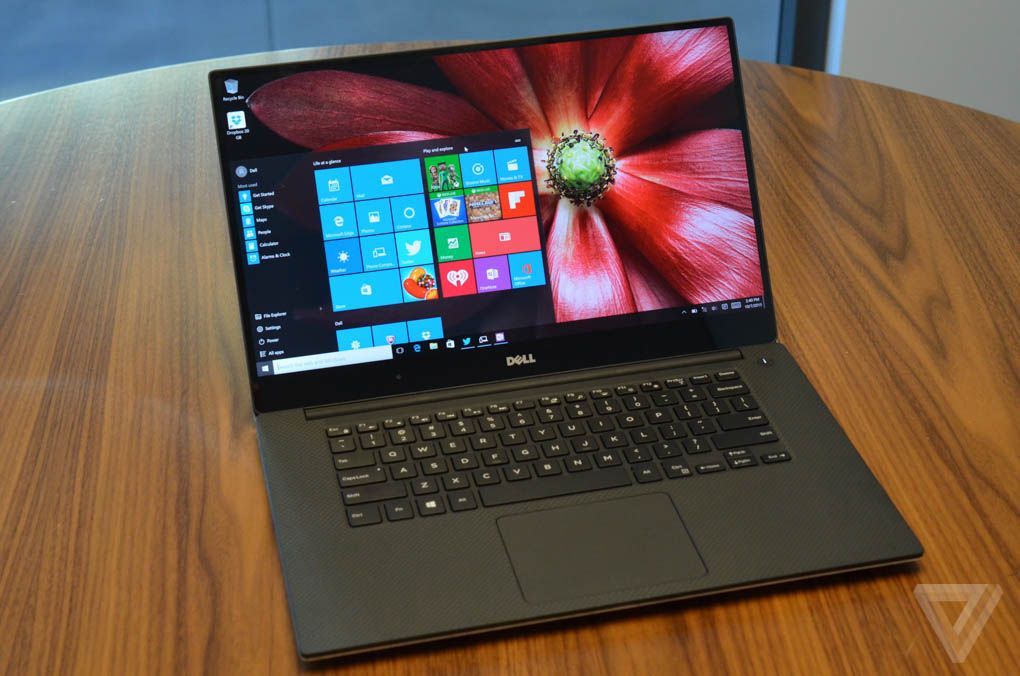 There is no doubt that Dell has produced one of its best laptops in the XPS lineup. The biggest selling point of this laptop is its beauty and the almost-invisible bezels around the screens – hence they call it infinity edge. It comes with 6th generation core i3, i5 and i7 versions with varying prices. You can also choose between the hard drive and SSD storage versions of the laptop. The one with the highest price mark comes with core i5 processor but it is the most expensive out of the bunch because of the UHD display. There is 8GB of RAM on every unit in this lineup. If you want premium build with uncompromising performance, this is the laptop for you.
Lenovo ThinkPad Yoga 260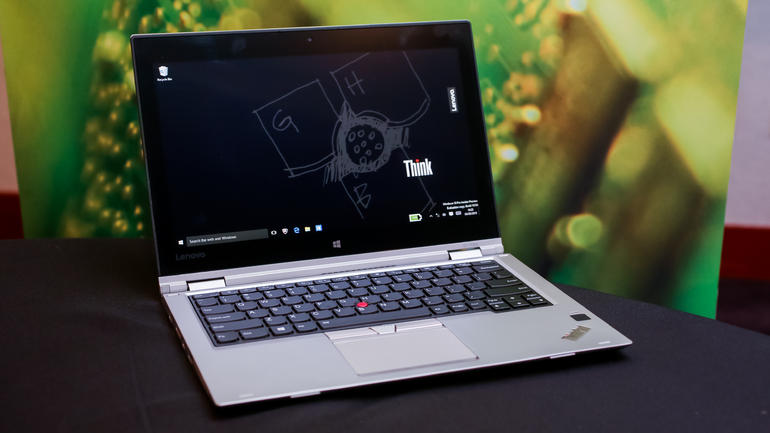 Lenovo might not have made the most attractive looking laptops ever but this company has to be given the credit for making some of the most top performing laptops. The name of this series is "thinkpad" and they have definitely been thinking a lot about this one. The display of this laptop can rotate to a full 360-degree allowing you to use this laptop as a conventional laptop or a tablet with a stand in the back. It is again one of the thinnest laptops out there with touchscreen features. The most highlighting point of this laptop is its battery life that will easily last you 10 hours with continuous use. It comes with core i3 and i5 processors with the option of up to 16GB of DDR4 RAM. It offers a huge 512 SSD storage and weighs only 1.3kg for easy portability.
comments