The Reason Why PSD to HTML Should Be Your Option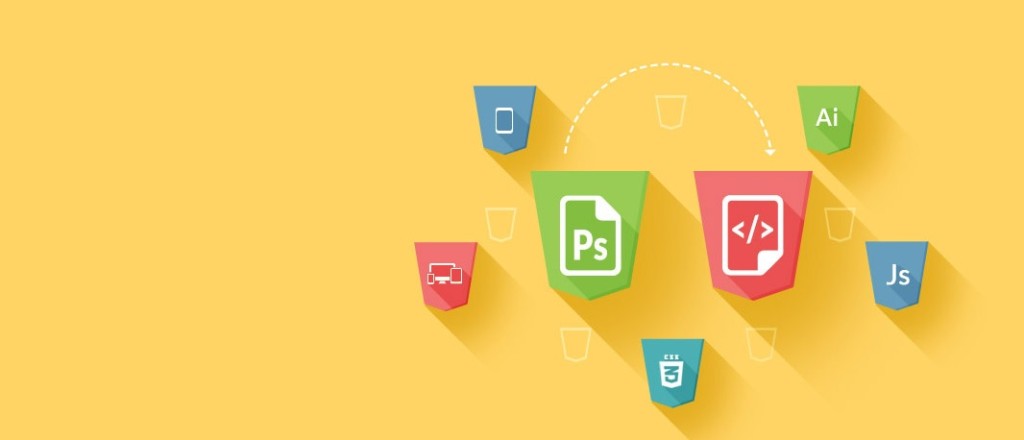 The competing world of internet you need to have a website to represent yourself and to have an existence in the cyber world. Internet is a huge marketplace where the websites of businesses act like shops. If you want to sell something to the world by being a part of this marketplace, you need a shop too. Of course, for people to come to your shop and buy from you, it needs to be impressive and attractive. This particular shop is your website and in order for you to get traffic on your website, you need to make it attractive.
That's where PSD to HTML steps in. When you give web developers an idea of what you want from your website, they can't exactly know what you want. It is because you have the idea in your mind and to have it translated on a canvass that requires only coding is quite difficult. Not to mention the fact that the website developer and designer cannot really see your imagination to put exactly the same thing on your screen. It's not like painting the picture as you explain its elements, colors and other things.
On the other hand, if you were to explain your idea to someone who is purely involved in graphics work it would be easy for you to have that design in front of you exactly how you had imagined it. For example, you could ask someone expert in Photoshop to put the pieces together one by one and create a web page that you have in your imagination. It is easier for this graphics expert to paint your idea because he is literally just painting it, not writing machine codes for it. After the design is in viewable form you can convert it into a website.
This is done with the help of PSD to HTML companies, such as Xhtmlchop. These are the expert people who convert your PSD (Photoshop documents) and other documents from similar softwares into HTML web pages. Once they are in HTML web pages format the search engines can recognize those pages, index them and show them in their search results. On the other hand, your PSD documents are literally invisible to search engine crawlers and so you can expect them not to appear in any search results ever. This website also has more value because it is an exact reflection of your imagined website.
Once your website has been converted from PSD to HTML professionally, it is now ready to appear on any browser. However, you will have to make sure to choose the right company for the conversion. You want to make sure that your website is fully compatible with all the famous and commonly used browsers so you can be visible globally and benefit from the SEO aspects of the HTML elements of your website. So, if you need a website that makes you stand out from the competition you would want to have your PSD converted into HTML format from industry renowned professionals.
comments