Twitter Introduces Auto-Play Video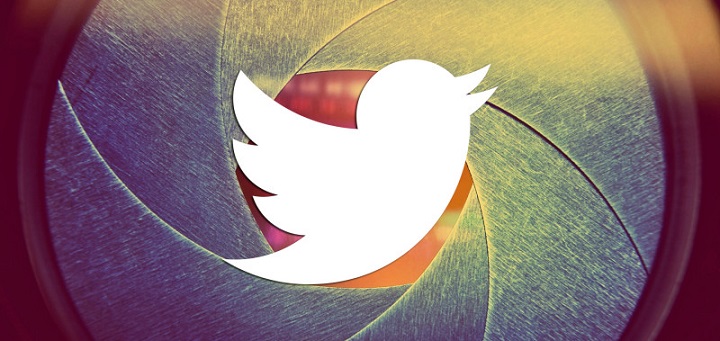 The microblogging platform is finally rolling out ads that will be played automatically in the timelines of every user, effectively going head to head with the dominant forces in online video advertising; Facebook and Google. When users are going through their newsfeed and they come across a video, it will start playing automatically, albeit on mute. A click on the video will make it open on the full screen and it will play with sound. As compared to video advertising that needs a click to begin playing, this is similar to what Facebook is offering. Twitter has been testing this auto-play feature for the past several months and will be applicable to all video content that's directly uploaded to Twitter.
This also includes six second Vines and GIFs. The president of partnerships and revenue at Twitter, Adam Bain said that it was quite clear that it wasn't enough to post a thumbnail with a play button to get people to watch a video. As compared to other options, consumers responded more to videos that play automatically while muted. The introduction of the video ad product couldn't be fast enough for the social network. The 140-character messaging service reported disappointing results for the year's first quarter in light of ad revenue turning out to be far below expectations.
Furthermore, last week, the chief executive officer of the network, Dick Costolo also announced abruptly that he was stepping down from his post because of pressure from investors who have some doubts about the future growth of the firm. The auto-play video ads can turn out to be a huge financial opportunity for Twitter, even though there is a risk that some users may be frustrated because they may see them as intrusive. In contrast with traditional display ads, higher rates are commanded by video ads.
These ads were introduced by Facebook in 2013 and it is generating around 4 billion views now as compared to 1 billion views the previous year. Nonetheless, Twitter will still have to make a lot of effort because YouTube dominates the online video market, which will probably reach a market value of about $7.7 billion this year. Analysts said that most consumers go to Facebook or YouTube because they have a massive reach whereas Twitter is lacking in this area, thereby creating a problem. For getting ad dollars, Twitter is leveraging the growing concerns of marketers regarding paying for video ads on webpages that people may never see.
Twitter declared that advertisers will only be charged when 100% of the video is seen for about 3 seconds. Mr. Bain said that this was way better than what the competitors were offering. There are questions about view-ability because only half of the video ads on the internet may actually be viewable. In answer, Twitter stated that it is consulting an independent measurement firm called Moat for determining the view-ability of its ads, which also includes those appearing on mobile devices. Facebook and Google use their own software for this purpose, which advertisers don't appreciate much.
comments