Top Questions to Ask when Choosing a Parcel Forwarding Service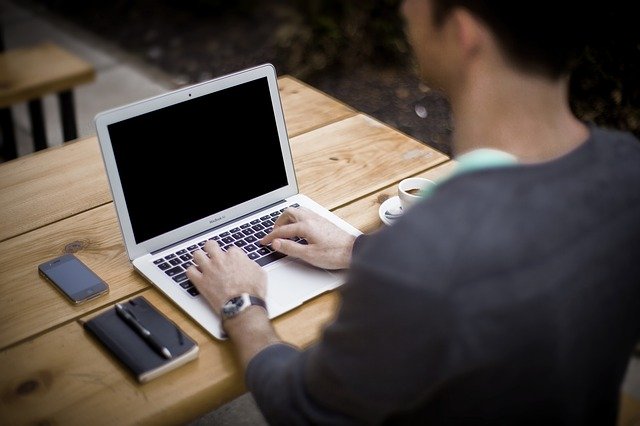 The internet has completely changed the way we do routine tasks. With just a couple of clicks from your mouse, you can book a hotel reservation, schedule appointments, reserve an online ticket and even study online. However, one of the biggest perks that the internet has had to offer to people and one that's widely used is online shopping. It has taken the whole world by a storm with more and more people opting to buy everything from books to clothes. Using the internet to make purchases is fast, fun and easy. The only problem is the shipping costs you have to bear, especially when you are shopping internationally.
Stores in the U.S. offer some excellent products, but getting them shipping to a different country can be costly. Similarly, not all online stores offer international shipping, which restrict people from other countries from buying something they like. Does this mean you give up? No, it just means that you look for a parcel forwarding services. They do exactly as stated; forward your parcels to you. But, you have to choose a good parcel forwarding services to enjoy cost-savings. Some questions you should ask before hiring them are mentioned as follows:
What is the cost?
How much do you want to spend on parcel forwarding? You need to create a budget and then use it for choosing a service accordingly. You should be realistic in this regard and consider membership fee, exchange rates, customer charges, freight charges and more. Make sure to ask them about any extra charges they might impose so you are not surprised later on.
What factors are important to you?
Are you simply interested in the lowest cost or are you willing to pay more for reliability and better turnaround time? Would you prefer to have individual parcels forwarded to you or you want the service to consolidate them together and send as one? Ask the service about what features and facilities they offer to ensure you will get what you require.
Is the company reliable?
You are handing someone else the responsibility of handling your orders. Therefore, it is vital to choose a service that's reliable. Supreme Purchase LLC can offer you value for money and peace of mind as you will not have to worry about your parcels getting lost. You can ask them to provide references and can also check reviews of a service before you sign up with them.
Do they have any restrictions?
There are some services that will only forward certain items and avoid others. For instance, some companies may not ship perfumes or makeup. Some may not deal in electronic items due to the risk of damage. Before you opt for a service, you should ask them about any such restrictions they have. If they don't ship the products you want to order, there is no point in choosing them.
Asking these questions can help you in making the right choice and select a parcel forwarding service that can make online shopping safe and convenient.
comments