6 Proactive Ways to Connect More With Prospects & Get Leads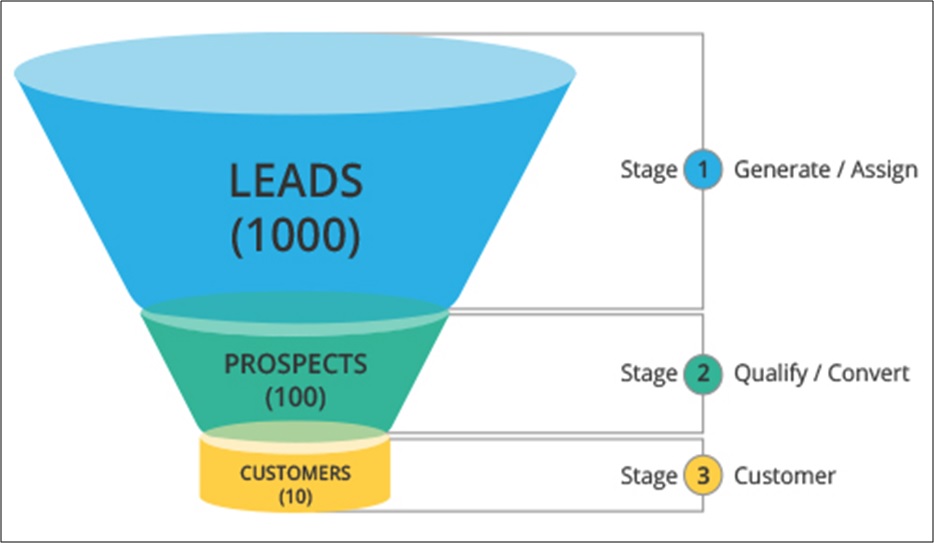 Marketing is all about connections. Connections and leads bring you success. We've got six proactive ways to meet prospects and find leads. 
 Email
Email might seem old school, but it's still effective in business communications. Many businesses call customers but forget to follow up with emails. You always need to reach out and follow up with written communication. People these days would much rather communicate in written form than on the phone. The phone takes up too much time.  
Direct mail marketing is also a good strategy. Direct mail helps you personalize each response, reach out at peak marketing times & get more prospects. You don't have to bother them with a million emails forcing them to unsubscribe. Be subtle, but firm in your connection. When they decide the time is right to dive into your products, they'll have those emails handy. Be persistent in this type of communication, but don't bother them every day. Give them room to breathe, and they'll thank you for it by using your company when they are ready.  Social Media
Social media seems to be the magical answer to everything from personal to professional networking. There's simply no way to escape social media in business. It's the perfect forum to reach millions of people. You can place ads or boost your posts. Little things can get you recognized on a huge forum. Once you set the base of your business on social media, you can work on connecting with prospects. Once prospects show interest in connecting with you, then you work your own magic and reel them in. There are many different social media sites.  
Facebook, Twitter, Instagram, Pinterest, and LinkedIn are just a few. You can set up a presence on all of these. They all have different marketing strategies of who they reach the best. That's why you need to be on all of them so you're touching on all different kinds of people. Your marketing strategies will vary on each social media outlet.  
Blogging
Blogs provide a personal, yet professional way of connecting with prospects. There are a million different ways to reach people on this forum. Blogs are a lot of work because you can't just throw them together. You need to take the time to write interesting articles. These blogs/articles need to reach people on another level. Prospects will click on them if they're interesting and hold information that they want to read. The best thing about them is you can share them on your website and social media sites. Most people won't click to read your blog unless they're ready to dive into the information. Make sure it's worth their time or you'll lose the prospect. 
Who You Know
This may be the oldest marketing tool in the book, but finding and connecting with prospects lies heavily in who you know. You'll meet potential clients through random friends. They will ask you what you do, and they might be very interested in your answer. Your friends don't have to all be your clients, but you never know who all they know in their outer circle. Ask around to see who might be interested in your products. Keep your eyes and ears open if anyone ever shows interest in your type of products.  
Website Visitor
You can find leads through knowing who is visiting your website. Using a website visitor you'll know which things each person clicked on and if they downloaded anything. If someone stays on your website for a certain amount of time, you'll get an alert. Once this interest is intact, you can connect with them through a website messenger. They are at their peak interest when they're on your website browsing certain pages. This is when you reach out as they are now a qualified lead. You can make a real connection when you're at the top of their mind. 
Engagement
It's most important to engage with your prospects. Find a connection to them by identifying the types of people you need to connect with, and finding common ground. Figure out the reason they need your business. Don't judge a book by its cover, meaning don't cut people out that you don't think fit your business profile. Engage with everyone where you can find common connecting points because you never know who will use your product for different reasons. The worst thing is wasting your time on people that would never use your company or product.  
You have to engage with each prospect to ensure they aren't "kicking tires." Connect with them on both a personal and business level so they trust you. Engaging with potential customers is better when you have that personal touch because they're more likely to choose you over some random person asking for their business because they now have a loyalty to you. 
comments