Teradata SQL Assistant/Web Edition Alternative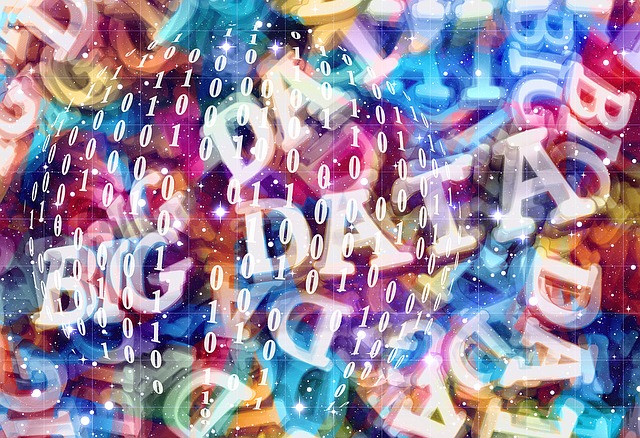 Teradata SQL Assistant is useful software designed to store, retrieve, and manipulate data from databases with an ODBC interface including Teradata database. It allows you to store data on your computer and generate consolidated results or carry out any data analyses using different tools such as MS Excel. The software not only provides you ODBC connectivity but also enables you to connect Teradata Database with the help of .NET Data Provider for Teradata. Furthermore, there is a Java Edition of Teradata SQL Assistant which is used to connect to Teradata Database or any databases with a JDBC interface.
With Teradata SQL Assistant, you can electronically record different SQL activities by means of the data source identification, notes, timings, and row counts. This historical data helps you create a SQL script for data mining.
In addition, Teradata Client tool has a convenient Teradata web-based SQL Tool known as DBHawk. It works as the Teradata SQL Assistant/Web Edition alternative and includes numerous great features and intuitive UI.
With the Web Edition Alternative, BI users and data warehouse developers can look through different schemas of the database, run SQL queries, use SQL Query Builders to generate SQL queries, make SQL scripts, and create SQL reports as well as schedule them to get results through electronic mails.
Some of the key features of Teradata SQL Assistant/Web Edition alternative are as below.
1. Data Browser & SQL Assistant
DBHawk web client allows you to view table data, count the total rows of a table and filter data using the browsing feature of Teradata database.
2. DBHawk Data Editor
The DBHawk Data Editor is used to create, update, insert and remove data from the database. Also, this feature allows users to modernize clob and blob data.
3. Table Data Filter
This advanced database filter allows users to apply table data according to different conditions and orders to filter the tables and view the data.
4. Export/Import Data
The online export data feature of the DBHawk enables exporting table data into pdf , HTML, CSV and insert formats. It also allows users to import data from a CSV file to the tables of the database.
5. Online Data Charts and Dashboards
These tools are handy for generating different charts, dashboards as well as share generated charts and dashboards with other users.
6. Job Scheduling
The DBHawk Job Scheduler helps users schedule reports and SQL statement to get results by electronic email or save on the hard disk.
7. Report Builder
Using Report Builder, users can generate parameterized reports from a database with an ODBC interface. This feature also allows you to use an imported file to generate numerous same reports such as query results or a report displaying the DDL or SQL used to make a list of table.
8. Web-Based SQL Query Builder
The SQL Query builder allows you to build SQL Queries by dragging and dropping data from different tables as of a schema browser to the Query Builder window. Its data preview window allows users to view data when SQL Queries are built.
9. Functions Viewer
The DBHawk has a Teradata function viewer that enables easy viewing of database function details, amend existing functions, and save SQL.  
10. Data Manipulation
This feature is used to export data from a database to a specific file on a computer. Also, it imports data from a computer file to the database. Data manipulation is also used to make a chronological record of submitted SQL with timings and status such as successful or failed.  It uses the Database Explore Tree to help you easily view different objects of a database.
comments