These Ranking Factors Are Essential for Your SEO Strategy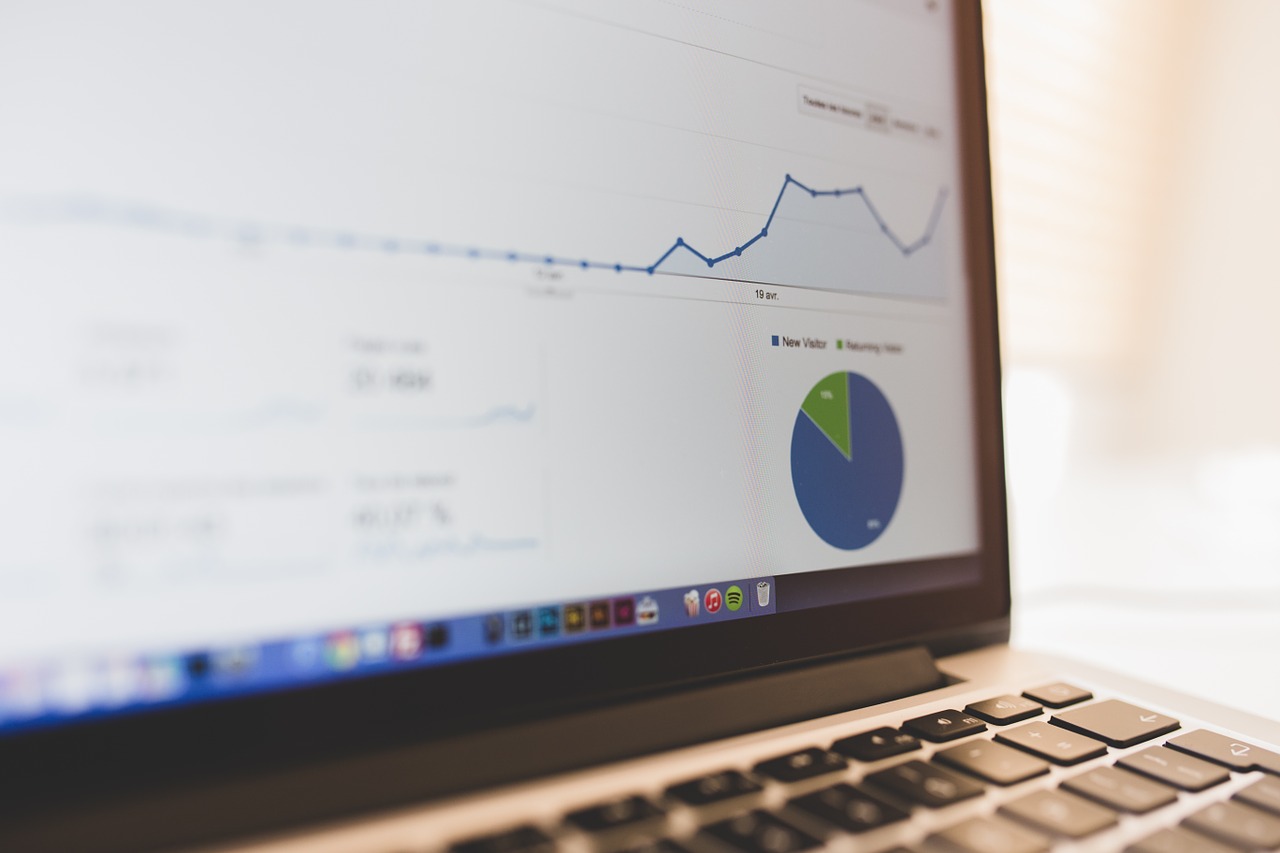 There is a wide array of ranking factors that can have an impact on your search engine optimization efforts. In today's competitive era, a business cannot ignore the importance of SEO because you have to appear in top rankings to get the necessary exposure, which can eventually convert into leads and customers. The problem is that search engines don't disclose the algorithm they use for deciding rankings, which means you don't know what can affect your position in the search engine result pages (SERPs). While Google and others have not revealed their exact factors, they have provided a general idea about the most important ranking factors for search engine optimization.
What are those? Read on to find out:
Content
One of the most important ranking factors is content; this is not news as it has been the backbone for a long time. However, there has been a shift in the kind of content you need. For instance, rather than creating keyword-focused content, there has been a shift towards more relevant content. Search engines are now evaluating content based on their relevance rather than their inclusion of the keyword. In addition, content can also affect other ranking factors such as customer retention rate and bounce rate. Therefore, the content has to be relevant comprehensive for your audience.
You can also consider creating video content for your web pages. Pages with videos get more visibility on search engines. You can consider companies like Develomark, one of more reliable video production companies in Connecticut. They can help you with your video content.
Backlinks
Another important ranking factor in the SEO world is backlinks and over the years, search engines have learned the practice of weeding out the bad links. Yes, higher links can still provide you with a higher score, but only if they links are from authoritative and diverse domains. Creating content that people desire is crucial to a strong link building campaign and promoting that content as well. When your content is read by other industry authorities and they link to it, your backlink's anchor text will be noticed by search engines and considered more relevant. With these high quality backlinks, you hit the vital ranking signals.
Mobile Optimization
One of the biggest changes that occurred in the SEO world was in 2016 when search engines like Google shifted towards mobile-first indexing. This means that now Google will primarily crawl the mobile version of websites as compared to the desktop version. Mobile optimization is a very essential ranking factor because smartphone usage has almost doubled in the last few years and a website that doesn't optimize for mobile will lose its ranking.
Other Technical Factors
There are also a bunch of technical factors that can play a role in how your website is ranked in search engine results. Websites with strong encryption such as HTTPS are favored more in search engine results because ensuring consumer safety and satisfaction has become the aim. Spammy backlinks should be avoided and exact-match anchor text is highly recommended. Page speed is also of the utmost importance because visitors lose interest in a website that's taking too long to load.
Pay attention to these important ranking factors in your search engine optimization efforts to give your rankings a solid boost.
comments