Taking a Close Look at Mail Forwarding Services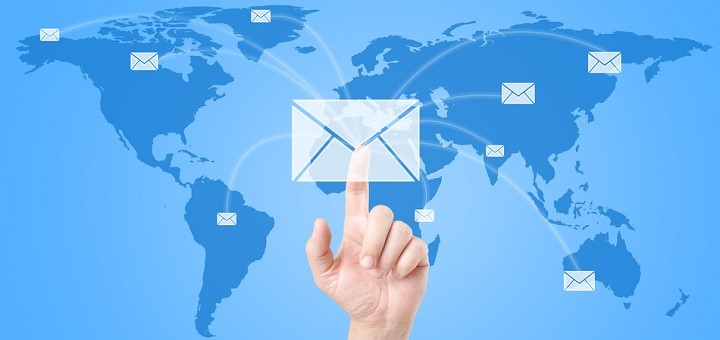 Online shopping in the US is extremely convenient because you can get anything you want and get it shipped right to your doorstep. Who doesn't want that? Imagine avoiding the huge crowds all together, sitting in your pajamas on your couch and only a few taps and clicks away from getting all that you need. That's a heaven in itself. However, this is quite difficult and expensive for those who don't reside in the US and they feel deprived of this service. Sure, some US stores do offer overseas shipping services, but they are so costly that they end up burning a hole in your pocket.
Luckily, the concept of mail forwarding services offer a better alternative to you if you don't have a US address, but want to take advantage of online shopping deals. These services don't just allow you to shop at US stores internationally, but also assist you in saving considerable sums of money in shipment costs. This leaves you with more money to spend on other things you might need rather than wasting them in shipment. Here are some more things you should know about mail forwarding services:
Mail forwarding differs from the normal shipping procedure where your goods are shipped directly to your address. These services offer you a local address in the US where your products will be delivered and then they ship them to the desired address. For instance, if you live in London, the physical address that these services provide are in your own name and you can use this London mail forwarding address for receiving pretty much everything ranging from magazine and newspaper subscriptions, mail or other products you order.
There are a number of mail forwarding services you can find these days. Therefore, you have to be careful in choosing one because some may just be scams. If you don't choose a service with caution, you may end up paying a handsome sum for nothing. You need to do some research to find out about their market reputation. Do a background check to know exactly how long they have been in service. Go over their terms and conditions carefully to ensure they don't have hidden charges that they can trip you up with. Also check if they provide 24/7 customer support in case there is a problem.
Mail forwarding services also offer different features to different customers. You should know exactly what you want before you choose one. For instance, if you tend to shop online frequently, you might want to take advantage of package consolidation as this can save shipping costs. Likewise, when you live outside the US and get your mail forwarded, you may want online control in order to determine what needs to be dumped and what needs to be sent to you.
Last, but not the least, remember that you can use these mail forwarding services for the purpose of selling and not just buying. They provide an overseas business with an address in the US and this can go a long way in assuring customers based in the US and allow you to expand your operations.
comments