Battle of Apple Suppliers Comes to an End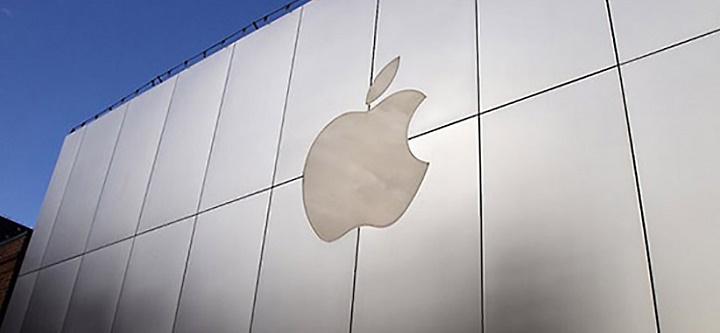 After a tough and public battle between two Apple suppliers, the Foxconn Technology Group failed in its attempt to acquire a stake in the Taiwanese chip company. On Thursday, Siliconware Precision Industries Co. turned down two resolutions that would have enabled the empire of billionaire Terry Gou to become the largest shareholder. Its competitor, Advanced Semiconductor Engineering Inc. had first attempted to get a court to put a stop to the deal. When that had failed, it carried out a campaign against it. ASE is already a supplier of Apple Inc. as it provides components that are used in the firm's watches and smartphones.
Last month, it was able to won a tender for shares of Siliconware, which gave it a stake in the company about 25%. Siliconware then turned to Gou for outflanking ASE. It made the move on the assumption that partnering up with the assembler would allow it to get more orders from the iPhone maker. According to this plan, Siliconware would have been able to get shares in Foxconn's Hon Hai Precision Industry Co. ASE had claimed that the value of the stock would become too diluted if they sold the new shares of Siliconware or SPIL at a discounted price.
Institutional Shareholder Services Inc., the advisers for shareholders were also in agreement with ASE's statement. In a report, the advisers said that the company was unable to or provide justification for the share swap and the strategic alliance between Hon Hai and SPIL. There was also a boost in share price of both SPIL and ASE, which was 5% and 8.3% respectively. The proposals weren't passed in the extraordinary general meeting conducted on Thursday as two-thirds of votes was needed for this purpose. The plan of boosting the shares was favorably approved by 46.6% while 21% didn't vote and the remaining 32% weren't in agreement.
Another proposal for widening the asset transaction band also failed. If both amendments would have been passed, it would have enabled Foxconn for taking over 21.2% of SPIL by issuing new shares. On the other hand, the semiconductor company would also get shares of the Foxconn's Hon Hai unit of about 2.2%. Ownership of ASE in comparison would fall by about 20%. In order to carry out the Foxconn deal, the board of the semiconductor company also needed to issue about 39% more shares for accommodating the new stock that was to be sold to Hon Hai.
A vote couldn't be put in by ASE because it bought its stake after the deadline for registering as a shareholder for attending this meeting had been crossed. After the failure on Thursday, the terms of the deal would have to be negotiated again by SPIL and Foxconn if they were to go ahead with the share swap. Foxconn's deal had been announced only a week after an unsolicited offer had been made by ASE for purchasing a stake in SPIL, which was about $45 per share. However, the offer was rejected by SPIL as they claimed it was too low.
comments