The DSLR Accessories You Must Have as a DSLR Owner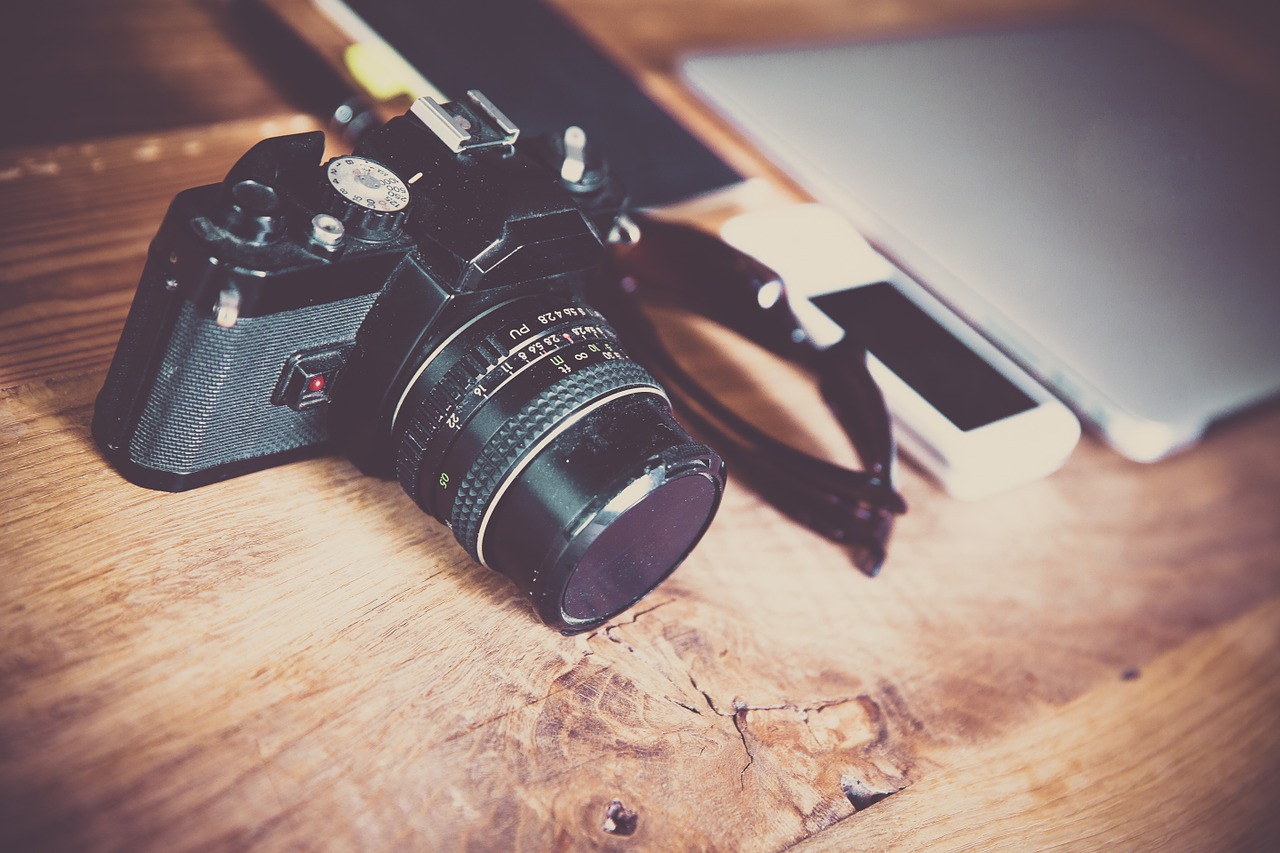 Owning a DSLR is a dream that many have. A good quality DSLR can be expensive and that's why not everyone who wishes to have one has it. For some, their passion of photography has already died by the time they are in a position to buy one. However, if you are someone who wishes to have a DSLR, you should go for it with full force. The excitement of shooting with a DSLR and the reactions of the people when they see the snaps you have taken are well worth your efforts. However, here are the must-have DSLR accessories to take your photography to the next level.
Must-have Accessories for DSLR Owners
1.      A Bag
Not everything has to be high-tech in your collection of DSLR accessories. When you buy a DSLR bag, you don't want just any bag. It has to be spacious and contain a lot of pockets and zippers to hold all the accessories you will be buying in the coming months. Most importantly, it should have space for extra lenses, chargers, power banks, etc.
2.      A Remote Release
It is quite a small and simple accessory but one that you are going to be grateful for when the time comes. While they come with a lot of features these days, remote release's basic function is to allow you to operate your camera without touching it. When you need shots that require long exposures, your hand's shakiness comes in the way. A remote release is a perfect accessory for those times.
3.      A Tripod
Once again, it is an accessory that prevents your efforts from going to waste. Perhaps, you have found the perfect location and the best time of the day to catch some great shots. However, if it is windy outside or your hand shakes a lot, you are going to miss this opportunity.  A tripod with a head is perfect for taking stable and neat shots. You can learn some tips on landscape photography for beginners on this page.
4.      A Polarizing Filter
That's one thing you never want to miss. It does not matter how good and expensive your camera is, it has its limitations. In fact, it is the high-quality of your camera that goes against you sometimes. Your camera is giving you the exact picture of the scene, but you don't want that. You don't want those annoying sunrays reflecting off the water and piercing through your vision. You want to see the beautiful round rocks underneath with little fish roaming about. Well, introduce a polarizing filter and you can capture just that.
5.      Sensor and Lens Cleaners
You should have a complete kit with you when it comes to cleaning. Unless you clean your lenses and sensors, you can't get the perfect shots. Small specks of dust and pollen have the special talent of getting into your lenses no matter how much you protect your camera and accessories. Keep a complete kit with you in the bag.
As you continue with your journey of photography, you will come to know what other accessories should be with you. And while this one is not on the list because it is an understood item, let it be a reminder to have extra batteries with you at all times.
comments