High Speed Industrial Cameras to Consider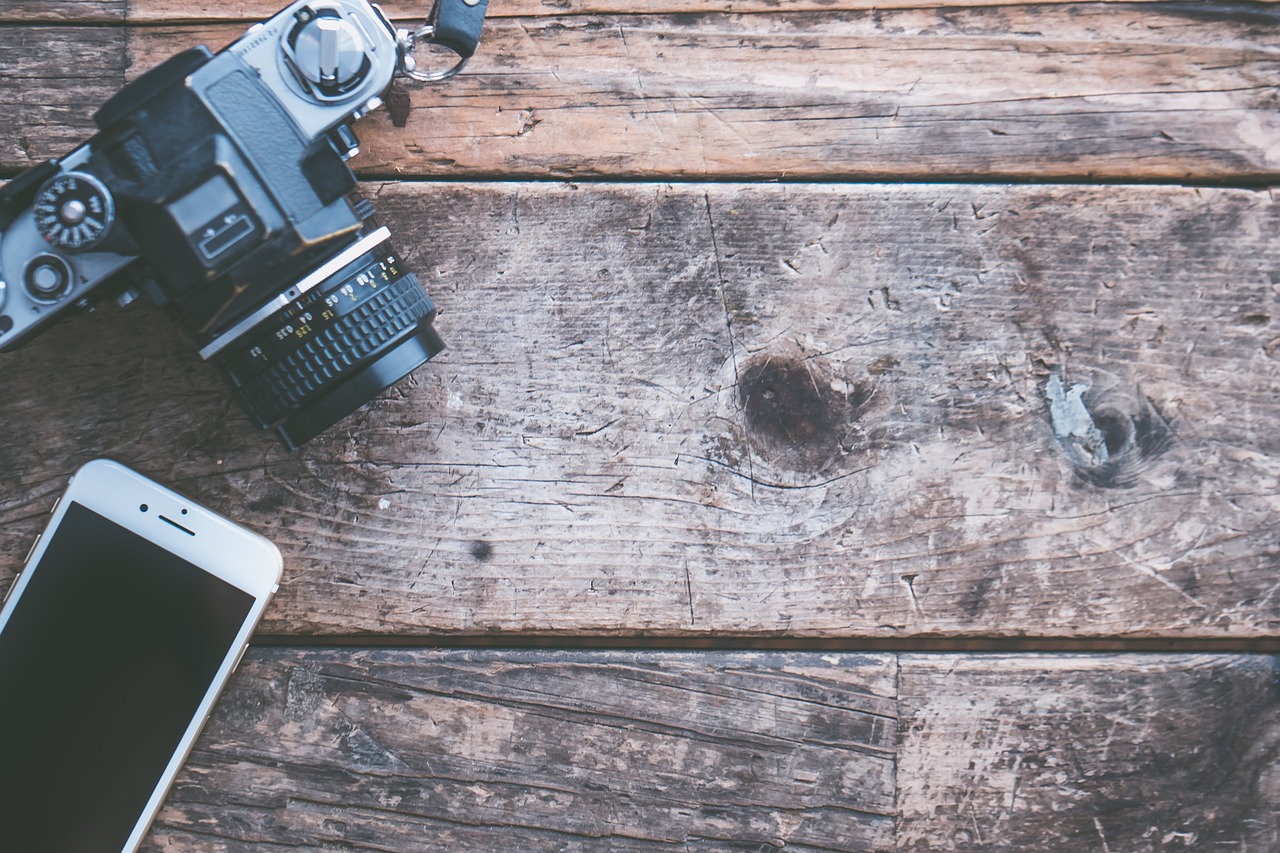 Most life sciences and the automotive industry rely on high speed imaging in daily operations on and that is why there has been an increase in the demand for high speed cameras. The industrial cameras guarantee satisfying results and that is is why they are currently being used in a wide range of industries. It is difficult to capture an image of a fast moving object or product that hence the need to have a high speed camera for such purposes.
The cameras are very important when it comes to monitoring quality in high mechanized production environments. In addition, this special type of cameras very useful in playback applications due to their high-frame rates that enable you to capture images at ultra-slow motion. Such images cannot be seen by the naked eye and that is why the cameras are widely used in virtual reality applications, broadcast, and sports.
The industrial cameras are made using the machine vision technology that has distinct image capture requirements. This article will discuss different types of high speed cameras including 10GigE cameras, EVT Cameras, and 25 GigE Cameras.
10GigE cameras
This type of high speed camera has the ability to capture high resolutions at a very high speed. 10 GigE has been able to redefine how high vision machine technology due to its amazing features. Apart from imaging speed, the camera provides data transfer in machine vision systems and applications. The 10 GigE camera is currently one of the best industrial cameras when it comes to high speed machine vision. The speed at which images are processed or transferred is determined by the speed of application and the interface performance.
Therefore, having a 10 GigE camera guarantees you the much needed flexibility and speed. Currently, there is no other camera technology that has offers such benefits to the user. For example, the USB3 Vision technology is very expensive to operate in terms of power consumption and processing as the vision only covers a few meters.
On the other hand, the 10 GigE Vision can go for over 10 kilometers and this has been achieved through constant revolution. In addition, the camera has less processing power when compared to other camera technologies. It is interesting to know that a CPU consumption of less than 1% may be enough for imaging. In fact, this consumption rate is an improvement from all the previous versions GigE cameras. In addition, the 10 GigE camera users enjoy flexibility of operations as the cables are made from optical fiber and high grade copper.
EVT Cameras
Emergent Vision Technologies has revolutionized image processing by operating under the new communications protocol. The company is the producer of 10 GigE machine vision systems and cameras that meet the modern demands. EVT cameras are designed for high speed environments as they leave minimum lag between shutter.
The cameras have the EyeVision software that offer a wider range of image processing solutions. The EVT cameras have a wide range of applications and some of them include;  
Color and contour check

Position adjustment

Object detection

3D measurement

Pattern matching

Error Detection

Surface Inspection

Measurement and test technique
25GigE Cameras
This type of camera is considered as the ultimate success to 10GigE considering the fact that is the first series of 25GigE cameras to be produced by Emergent Vision Technologies. For a long time, machine vision applications have had a rapidly growing interface introduced by 10GigE camera and the new technology has been taken to the next level with the introduction of 25GigE cameras.
Apart from providing all the 10GigE benefits, the new model guarantees a 2.5x increase in frame rate as it this translates to a 2.5x increase in data-rate. The 25GigE standard is considered as a cross industry standard that is used in wide range of applications including; military, industrial data communications, and telecommunication. Therefore, the standard is largely used in machine vision applications such as it accepted in different industries.
In inclusion, the demand for high speed imaging has led to the design of high speed cameras with an ability to capture images at high speed. High speed industrial settings require such cameras in order to monitor quality and other production operations. Emergent Vision Technologies is a company that has been able to manufacture the10GigE and 25GigE which are considered to be some of the best high speed cameras in the world.
comments